Don't-Miss Stories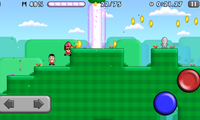 BeaverTap has basically done the impossible and brought us a simple, addictive, and smooth-to-play platform game with old-school flair.
Healthbook, Android Wear, and a haunted empire
The rise of health-related apps and devices, questions of the relevance of App.net, the new book "Haunted Empire" about Apple after Steve Jobs, and an avalanche of smartwatches spurred on by Android Wear announcements. With guests Christopher Breen and Philip Michaels.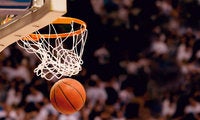 The ZTE Boost Max has plenty to boast about: a cool chassis, a bright 5.6-inch display, and an 8-megapixel camera that's capable of capturing even the most mundane of Instagram moments.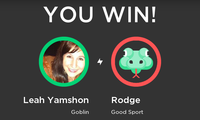 Prove that you know more than your friends with this awesome trivia game, which just launched on Android.