Don't-Miss Stories
Smartphone photo tips for the holidays
'Tis the season for photos of holiday feasts, opening presents, and lots and lots of lights. Here's how to snap great-looking holiday shots with a cell phone.
An Apple conspiracy! That, well, ends up fixed. Kind of a letdown, really.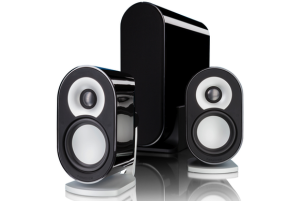 Buying Guide: Find the best speakers
Looking for a new set of speakers for your computer, smartphone, tablet, or media player? The options can be overwhelming. Here's our annual guide for picking the right speaker system.