Don't-Miss Stories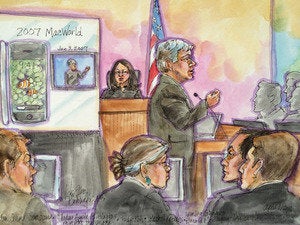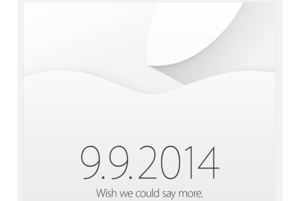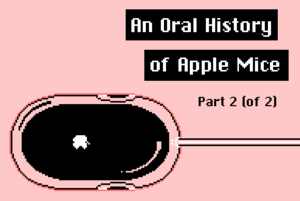 Comic: A history of Apple mice, part two
Macworld and Rich Stevens of Diesel Sweeties present Multitouch Theater, a weekly cartoon about Macs, iOS, and everything in-between. This week: An oral history of Apple mice, part two.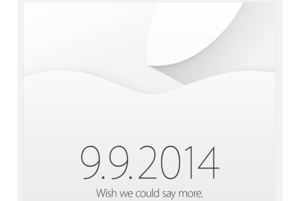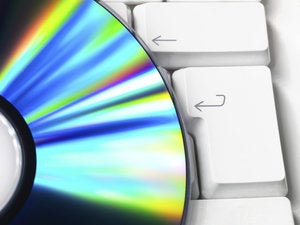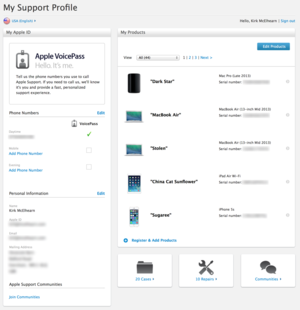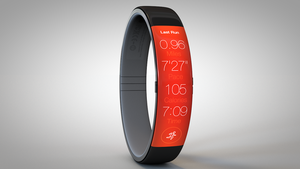 What to expect from Apple this fall
forbes.com
Smart Apple-watcher Horace Dediu, interviewed by Forbes, on what he expects to see from Apple in the next couple of months, plus: what he'd ask Tim Cook if he had the chance.