Don't-Miss Stories
Self-driving cars, medical wristbands, home automation, and oversharing
It's like Johnny Cab without the guy! Google's ride is here, and it's a cute little car. Plus we talk about Samsung's Simband, what an Apple entry into the home-automation market might mean, and Facebook's latest attempt to cut back on the oversharing. With guests Jason Cross and Leah Yamshon.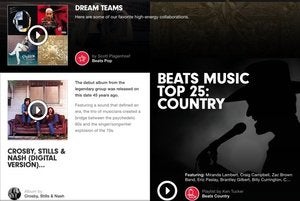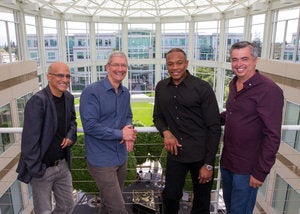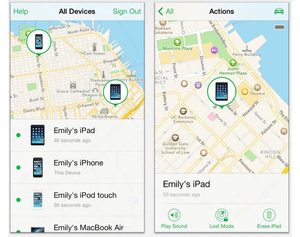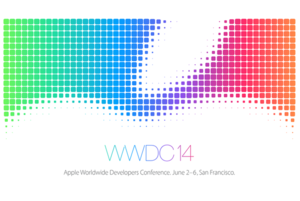 Pundits are looking for answers in all the wrong places.
Four myths about Apple design debunked
fastcodesign.com
Former Apple designer Mark Kawano contradicts some common misconceptions about the roles of design and engineering at Apple, and explains how things really work in Cupertino.