Don't-Miss Stories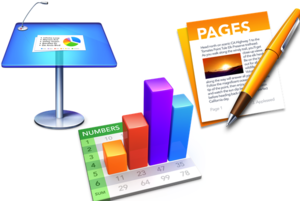 Apple has ushered in refreshes for iMovie, iPhoto, and GarageBand. Let's learn about what's new for both the iOS and OS X versions from the editors testing these apps.
iWork '13: Dumbed down or smart move?
Power users complain that Apple stripped out important functionality from the new versions of Pages, Numbers, and Keynote. The interesting question is why Apple would do such a thing.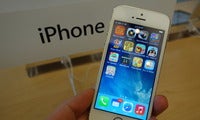 Apple in China: By the numbers
China has become an increasingly important market for Apple. But while the company has done a better job of breaking into the country, how Apple is perceived still poses challenges.