Don't-Miss Stories
April Fools: iFixit and Apple, BFFs
ifixit.com
In case the Macalope's Fools of the Year list didn't fulfill your April joke quota, iFixit has a very important announcement they'd like to share...
In praise of Apple's horrible mice
From buttons to shape and materials, Apple's history with mice is a perfect metaphor for the company's nearly maniacal attention to every design detail.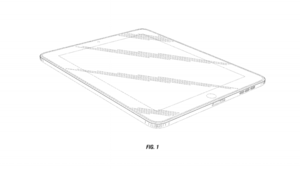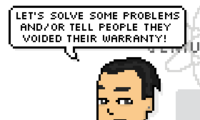 Comic: The gospel according to Genius
Macworld and Rich Stevens of Diesel Sweeties present Multitouch Theater, a weekly cartoon about Macs, iOS, and everything in-between. This week: The gospel according to Genius.