Don't-Miss Stories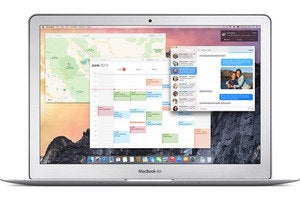 Chris Breen and Serenity Caldwell discuss the news of the week including iOS and iBM, real work on an iPad, too easy in-app purchases, and unlimited lit.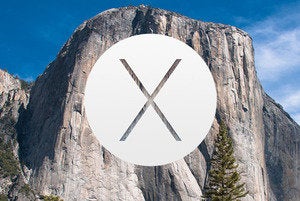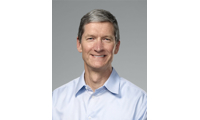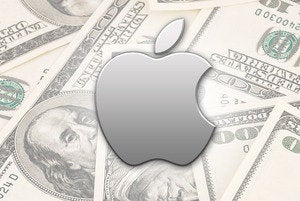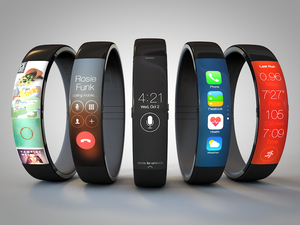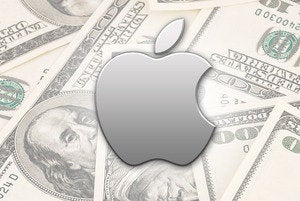 Live analysis: Apple Q3 FY14 financial results
Macworld's live coverage of Apple's financial results for the third quarter. How many iPads, iPhones, and Macs did the company sell? How healthy were its profits? We'll have all the details.