Don't-Miss Stories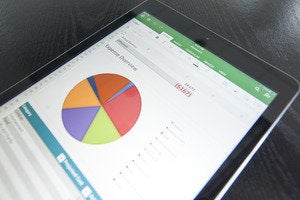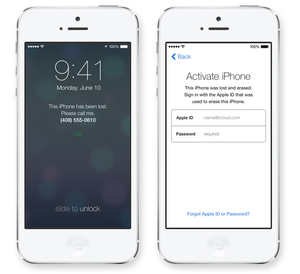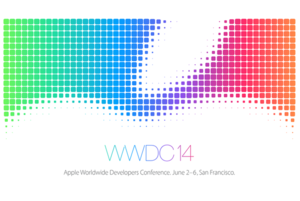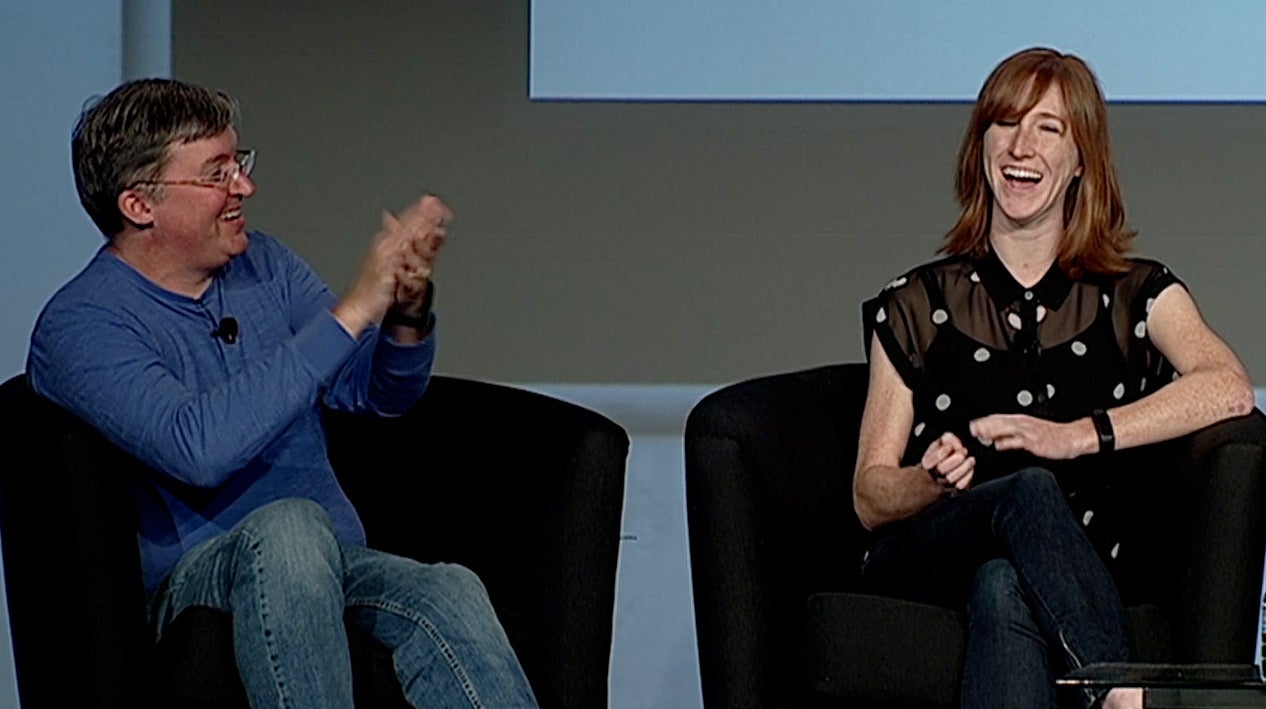 Macworld/iWorld Highlights: State of Apple
Watch video highlights from the State of Apple discussion at Macworld/iWorld 2014 featuring Jason Snell, Christina Bonnington, Dan Moren, Rene Ritchie, and Ben Bajarin.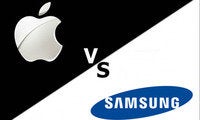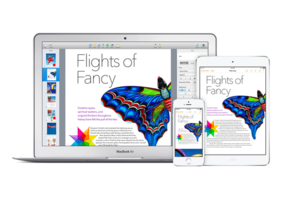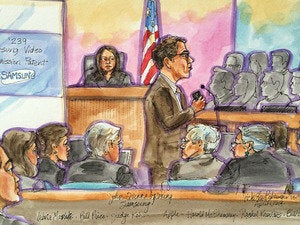 April Fools: iFixit and Apple, BFFs
ifixit.com
In case the Macalope's Fools of the Year list didn't fulfill your April joke quota, iFixit has a very important announcement they'd like to share...
In praise of Apple's horrible mice
From buttons to shape and materials, Apple's history with mice is a perfect metaphor for the company's nearly maniacal attention to every design detail.