Don't-Miss Stories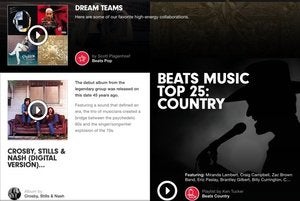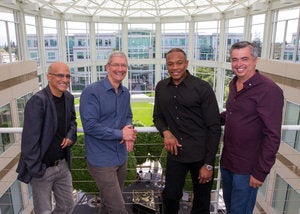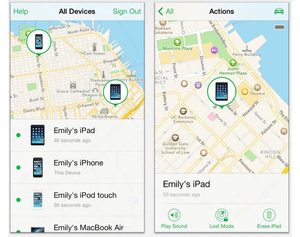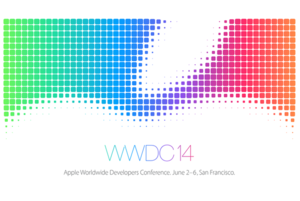 Pundits are looking for answers in all the wrong places.
Four myths about Apple design debunked
fastcodesign.com
Former Apple designer Mark Kawano contradicts some common misconceptions about the roles of design and engineering at Apple, and explains how things really work in Cupertino.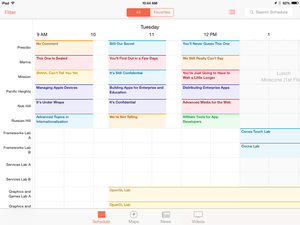 Serenity Caldwell and Chris Breen discuss the news of the week including corporate hook-ups, changes at Apple retail stores, and why iTunes updates can be problematic.