Don't-Miss Stories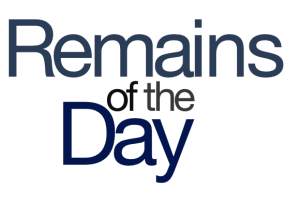 Remains of the Day: Food for thought
Tim Cook is a big softie (except when he's not), rumors of Apple's TV plans move in a new direction, and there's one dinner party that everyone will be watching.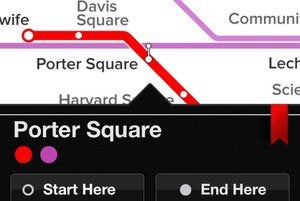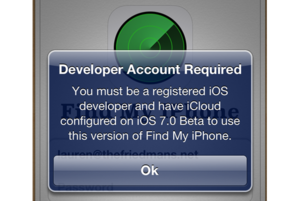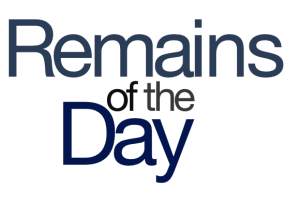 Remains of the Day: A gram of prevention
Apple's trying its hand at high-priced advertising once again; security notes explain the hack that brought down Apple's developer site last month; and Instagram is on the trademark-litigating warpath.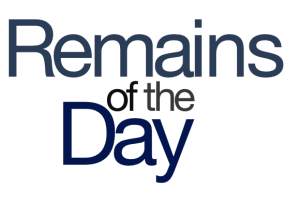 Remains of the Day: Dr. Jekyll and Mr. App
A dual iPhone launch in September is looking like a lock, the story of how Steve Jobs browbeat AT&T, and getting an evil app into the App Store isn't as hard as you might think.
Featured Brands
The Power of the Processor »
Deals & Coupons »
Sponsored Links