Don't-Miss Stories
Will Apple drop Intel chips anytime soon?
mondaynote.com
Will Apple ever abandon Intel and use its own ARM processors to power the Mac instead? When the company first released its A7 chip for iOS devices, former Apple exec Jean Louis Gassee rejected such speculation. But now he's having second thoughts.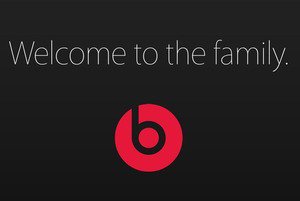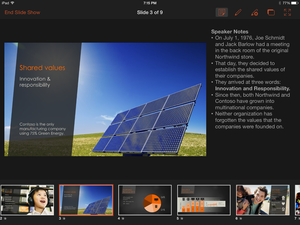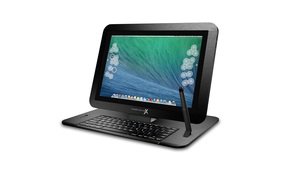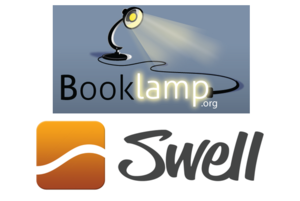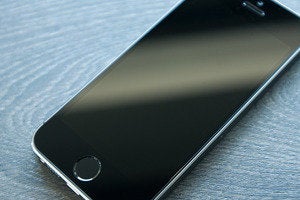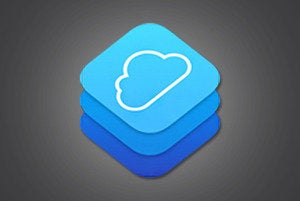 Why you should care about CloudKit
Coming with iOS and Yosemite, CloudKit will make massive-scale data synchronization easy and inexpensive, opening the door for a whole new class of apps.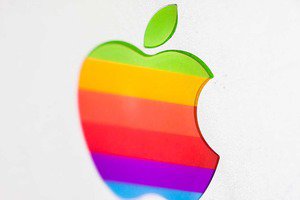 Do the math: Figuring out what Apple's really worth
asymco.com
The formula is pretty simple: Number of Mac users plus number of iOS users times how much money Apple makes on each one, plus what it's making from all those iTunes accounts, equals a pretty healthy company.