Don't-Miss Stories
infoworld.com
InfoWorld's Galen Gruman says the IBM-Apple deal is good for both companies: IBM gets to ride the iPad wave, and Apple gets some serious enterprise cred.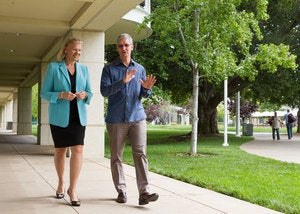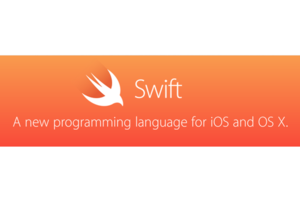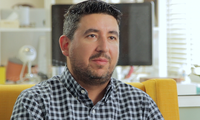 App documentary exclusive: Gruber on Jobs
John Gruber of Daring Fireball on what we lost when Steve Jobs died, with comparisons to Stanley Kubrick and David Foster Wallace. From "App: The Human Story," a forthcoming documentary currently funding on Kickstarter.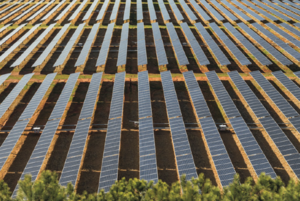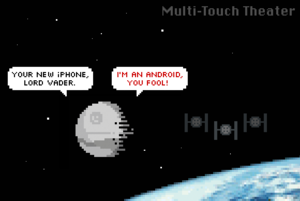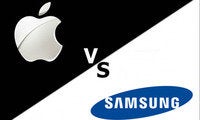 These are human people you're playing with
Serenity Caldwell and Chris Breen discuss the tech news of the week including Facebook's seeming disdain for privacy, Apple's Pride, Aperture hubbub, and iTunes U improvements.
Apple's reportedly building an in-house team to work on speech recognition research, but its in-house advertising team isn't doing so hot.