Don't-Miss Stories
Apple by the numbers: Mac not dead yet
Sure, sales numbers for Apple's laptops and desktops are down, and the Mac contributes less than ever to the company's bottom line. But the iconic computer remains vital to Apple's future.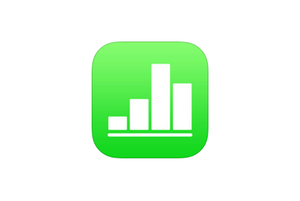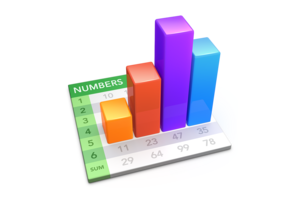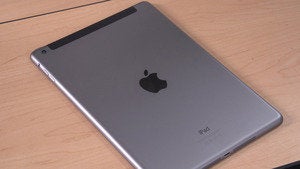 Bonded workers caught in Apple's supply chain
businessweek.com
Despite Apple's best efforts, migrant workers in Asia are being taken advantage of when applying to work at factories contracted by the Cupertino company. Read Bloomberg Businessweek's expose.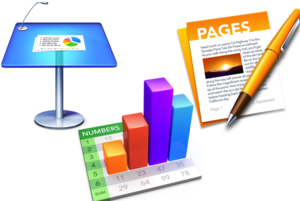 Featured Brands
The Power of the Processor »
Deals & Coupons »
Sponsored Links