Don't-Miss Stories
Five things you should know about iOS security
Digital keys galore, synchronized hardware encryption, and extreme paranoia are just some of the more exciting ingredients that keep your mobile data safe from prying eyes, whether on your device or in the cloud.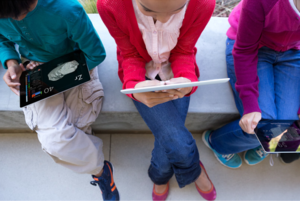 Apple is destroyed once again! Man, every time!
Anyone else notice that we keep arguing about the same things?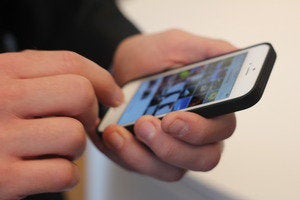 What you need to know about Apple's SSL bug
Apple patched a serious vulnerability in its implementation of SSL on iOS last Friday, but the Mac is still affected. If you're concerned or curious, here's how it might currently affect you.