Don't-Miss Stories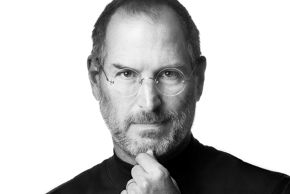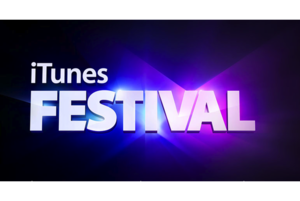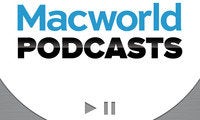 Dan Moren and Chris Breen talk the news of the week including Stupid Apple Rumors (Tesla Edition), terrible trolls, iPad and Office meetings, and bad news for the makers of Flappy Jacks.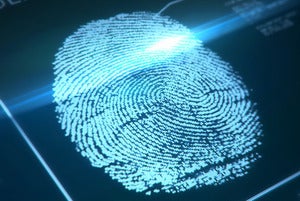 Report: Apple talking to Tesla
sfgate.com
The Cupertino company is said to be in high-level discussions with electric-car maker. About what? Acquisition? Partnership? Friendly chat?
The Macalope Weekly: In theory
The Macalope like theories as much as the mythical creature, maybe more, but come on: It's reality that really matters.