Don't-Miss Stories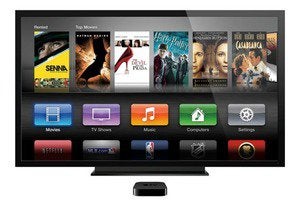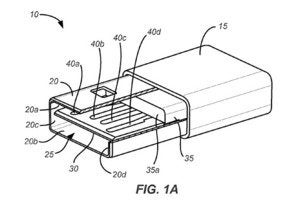 In this week's podcast we talk Apple and diversity, Facebook as humor filter, calling your mom, iPhone 6 rumors, and an effective Apple ad.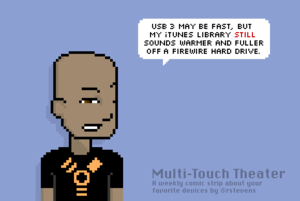 Macworld and Rich Stevens of Diesel Sweeties present Multitouch Theater, a weekly cartoon about Macs, iOS, and everything in-between. This week: You down with (reversible) USB?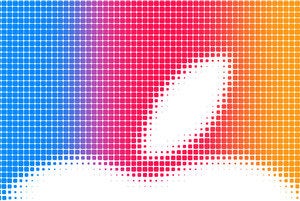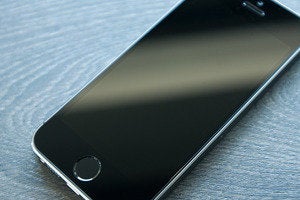 The iPhone's sapphire future comes into focus
The Wall Street Journal says that Apple is replacing the glass screen on its upcoming iPhone and rumored smartwatch with one made from sapphire. It's a move that's been a long-time coming.
Serenity Caldwell and Chris Breen discuss Apple's internal training program, App Store curation, women and tech, and what is and (mostly) isn't terrible about Facebook Messenger.