Don't-Miss Stories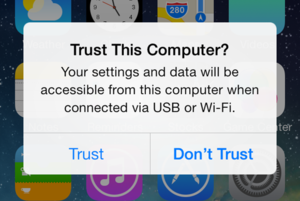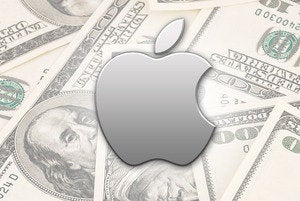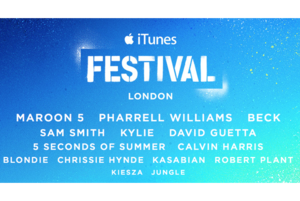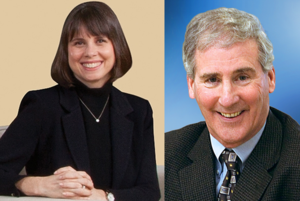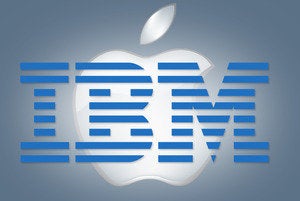 infoworld.com
InfoWorld's Galen Gruman says the IBM-Apple deal is good for both companies: IBM gets to ride the iPad wave, and Apple gets some serious enterprise cred.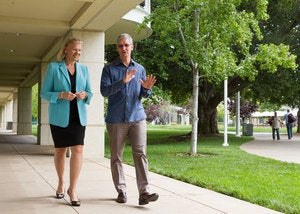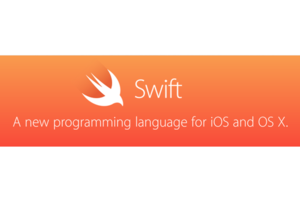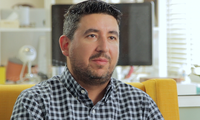 App documentary exclusive: Gruber on Jobs
John Gruber of Daring Fireball on what we lost when Steve Jobs died, with comparisons to Stanley Kubrick and David Foster Wallace. From "App: The Human Story," a forthcoming documentary currently funding on Kickstarter.
Sponsored Links