Don't-Miss Stories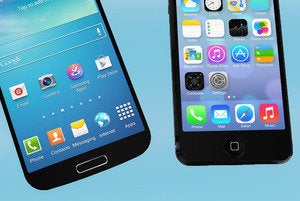 Lawsuits do not a creative Apple make
Apple's 'holy war' against Android is increasingly overshadowing the company's ability to wow its users with new products, argues contributor Marco Tabini.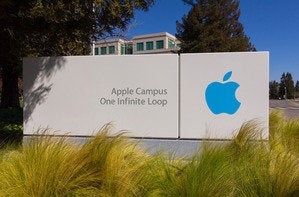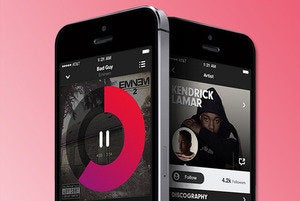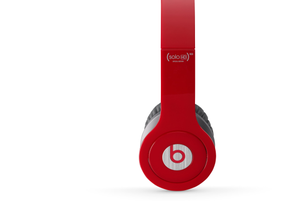 Apple's PR strategy, App.net, RSS, and a potential Surface Mini
With Apple's PR chief stepping down, we ask whether the company's public-relations strategy can translate elsewhere. Also, we discuss the relative merits of App.net, RSS, and a hypothetical Surface mini. With guests Caitlin McGarry, Dan Frakes, and Brad Chacos.