Don't-Miss Stories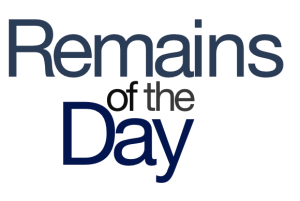 Remains of the Day: Quick hits
Apple debates how to give your iPhone the finger(print), Google Maps goes on a destructive rampage, and development of the fabled iWatch may hinge upon an all-star cast.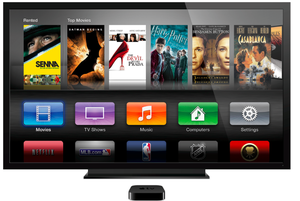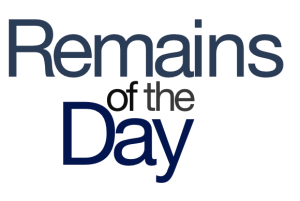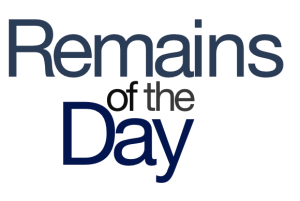 Remains of the Day: It's not TV, it's HBO
Peek inside the development process of an HBO exclusive, take in the latest purported iPhone spy shots, and peruse the closing arguments of the ebook price-fixing case.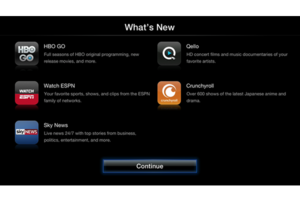 Apple made a slew of exciting announcements at the WWDC keynote on Monday, and we've written about them at length. But what about the rumored and/or hoped-for features that didn't appear? Lex Friedman investigates.