Don't-Miss Stories
Hypercritical's 2013 Apple Scorecard
hypercritical.co
Hypercritical's John Siracusa took a look at his 2013 expectations for Apple and how they compared to the company's actual performance. Spoiler: the Apple TV may need to complete some extra credit work in 2014.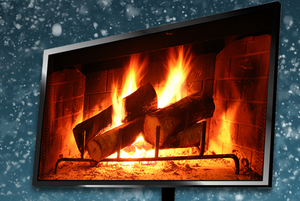 Create a digital Yule log on your HDTV
The weather outside may be frightful, but a fire is so delightful, especially when it's a Yule log. We'll show you how to get one streaming on your HD television set.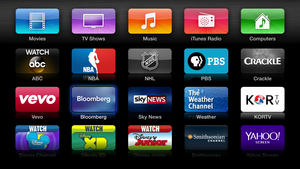 Six ways to improve the Apple TV interface
Apple's adding more and more content sources to its streaming set-top box. And that's a good thing. But it also presents some new user interface challenges. Here are some suggestions to improve the experience.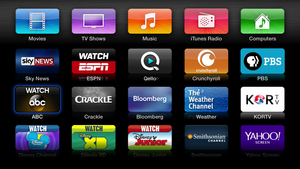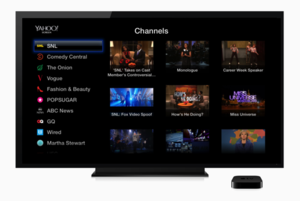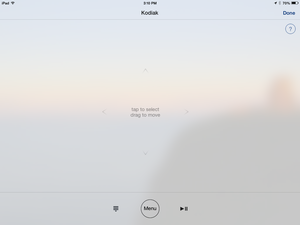 What's still to come from Apple this fall
Apple's had a busy September, but many people are expecting a lot more from the company this fall. Which of those expectations are realistic? We've handicapped the contenders.