Don't-Miss Stories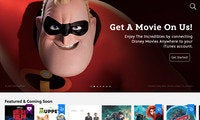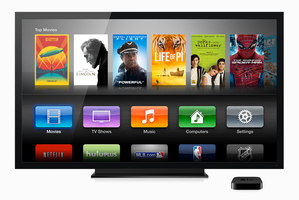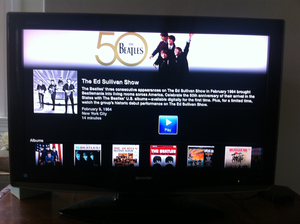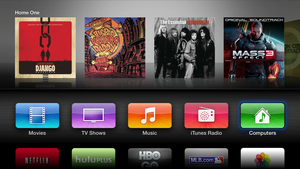 Clean up your Apple TV's homescreen
The Apple TV has oh-so-many icons on its screen these days. Dan Moren shows you how to rearrange them and hide the ones you don't want to see.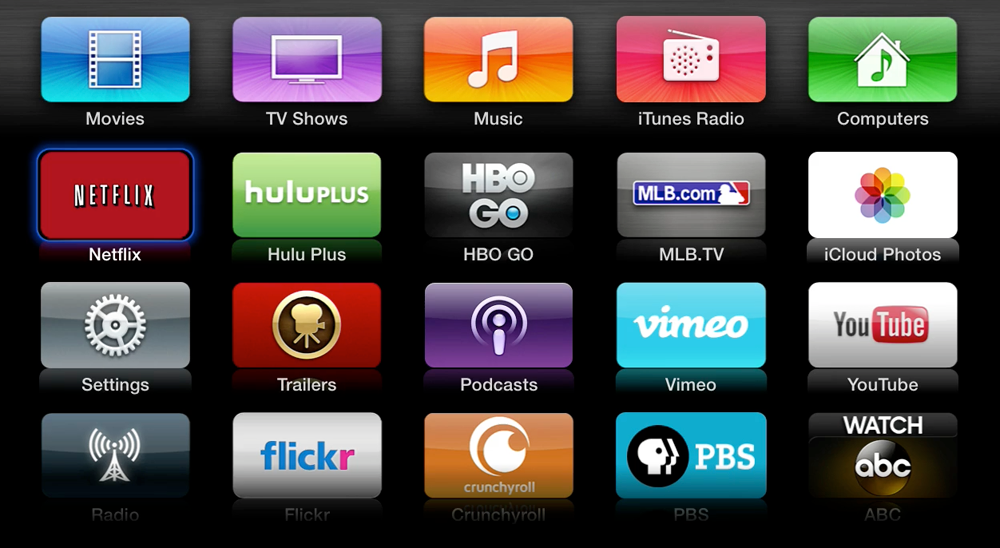 Organize your Apple TV's home screen
Don't be overwhelmed by all those icons the next time you fire up your Apple TV. We've got some quick tips to re-order everything to your liking.