Don't-Miss Stories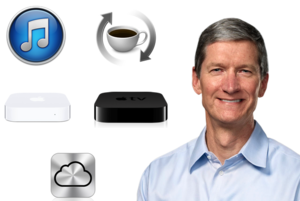 2012 in review: The year in Apple news
Mac and iOS may have dominated Apple news this year, but they weren't the only developments. Dan Moren and Lex Friedman recount the rest of what happened in 2012.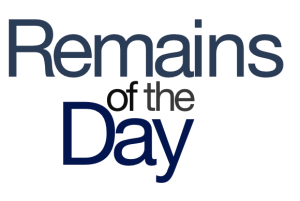 Remains of the Day: Places of interest
It's a globetrotting sort of day: Rumors say Apple is turning on Apple TV tests in China, even as Oregon and New York battle out what may be Apple's first U.S. manufacturing facility. Elsewhere, Apple lays down roots in Texas and we get some quality Time with Tim Cook.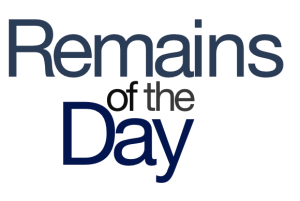 Remains of the Day: Square deal
Apple dispatches Eddy Cue to check in with Foursquare, Brazil offers the only iPhone you'll ever see running Android, and we think one CEO's a little obsessed with the Apple TV--and it's not Tim Cook.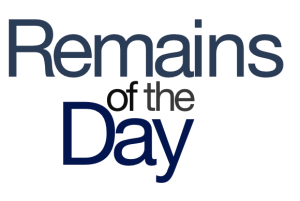 Remains of the Day: Mister Television
Jean-Louis Gassée puts Apple TV rumors into context while a forthcoming software update to the current set-top raises eyebrows. Elsewhere, Microsoft leaks Office for iOS's existence again, and Apple and Google tag team a big holiday purchase.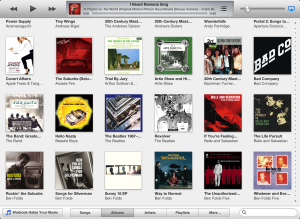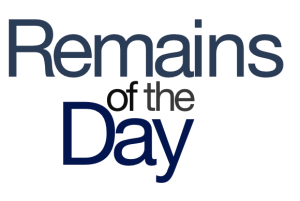 Remains of the Day: Executive orders
It's all about the executives: T-Mobile's are hoping to get an early Christmas present that rhymes with shmyShone; Time Warner's wants an Apple TV; and apparently there's nothing Eddy Cue can't fix.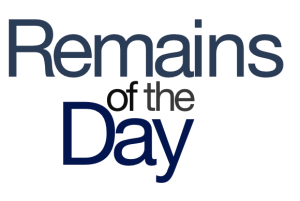 Remains of the Day: Road to nowhere
Apple's map manager gets shown the door (accurately, we hope), Siri will soon do everything but drive your car (thankfully), and one user dreams of the Apple TV (that will never be).