Don't-Miss Stories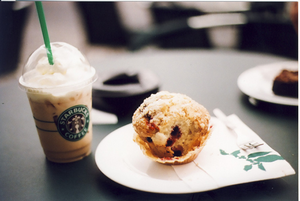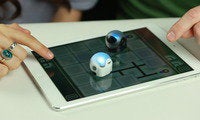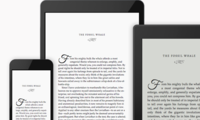 Vellum review: App offers a sleeker way to build ebooks
Since the early days of the .epub and .mobi formats, writers and publishers have been trying to find a better way to make ebooks. 180g's new app, Vellum, offers the first glimpse of an easier approach, even if it's not all the way there yet.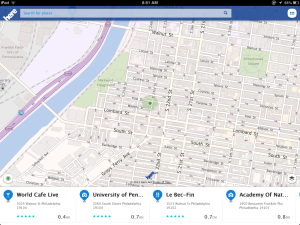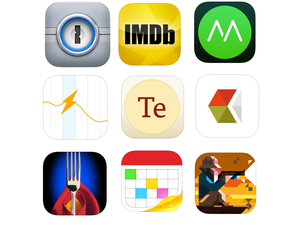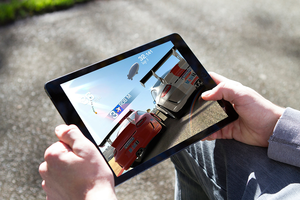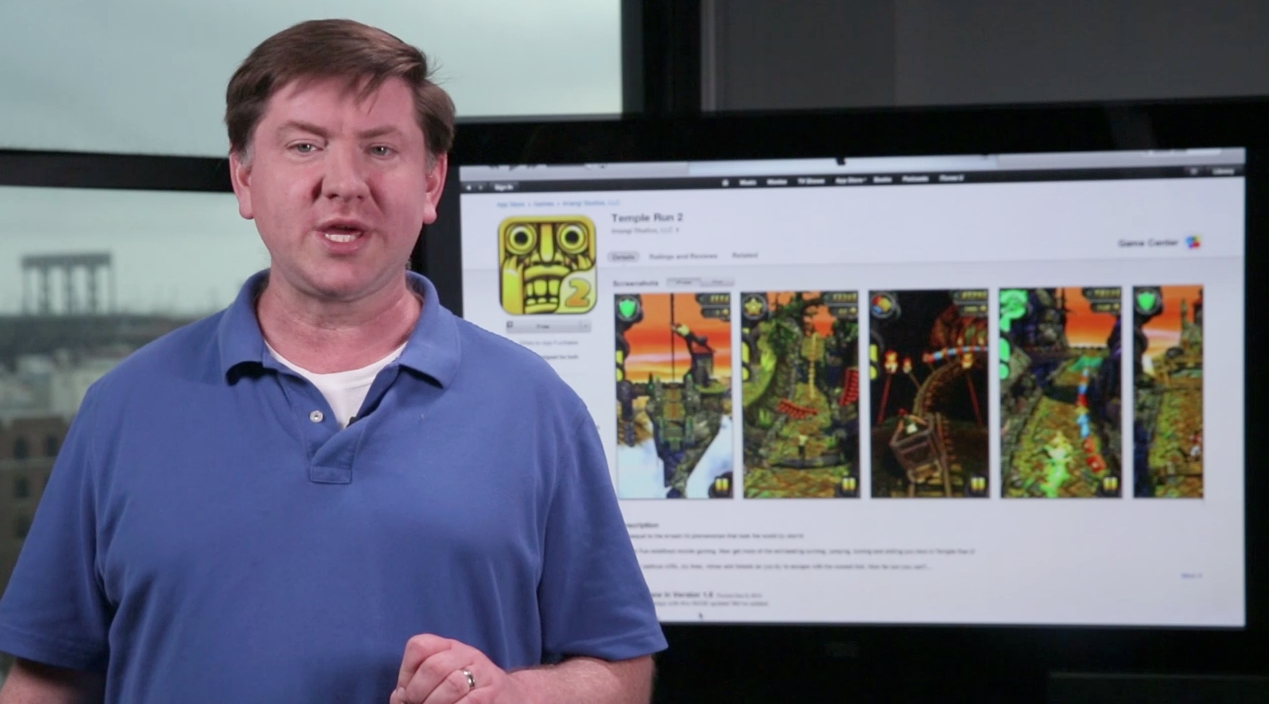 Great games for your new mobile device
Android or iOS? Phone or tablet? You've got gaming options galore. Here's a few you can put on that new mobile device you were lucky enough to get this holiday season.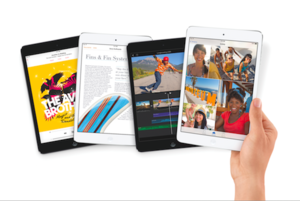 In less than four years, the iPad has gone from being nonexistent to being an indispensable sidekick. Here's what Joel Mathis found when he went a weekend without his tablet.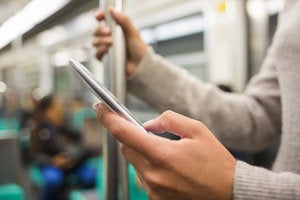 Steer clear of traffic snarls, overcrowded trains, and more with these tools.