Don't-Miss Stories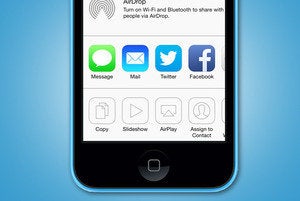 Why Apple should open up the iOS sandbox
Restricting communications between apps might help keep iOS stable and secure. But it's also getting in the way of making the iPhone and iPad the powerful computing platforms they could be.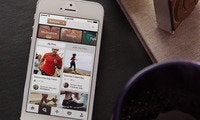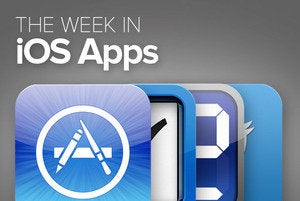 This Week in iOS Apps: Unlimited coffee!
This week's roundup of apps includes ways to buy coffee, plant your garden, plan your tasks, and call a cab. Oh, and everybody's favorite web-slinger makes an appearance, too.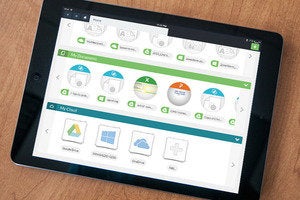 4 Office for iPad alternatives
You need an Office 365 subscription to unlock the full power of Office for iPad. Not ready to commit? These all-in-one office apps can still get you by.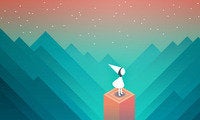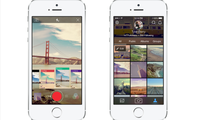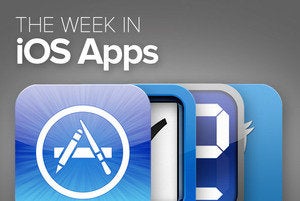 The Week in iOS Apps: Play ball!
This week's roundup of new and updates apps includes stuff for baseball fans, foodies, and lovers of 'Duck Dynasty.' There's something for everyone.