Don't-Miss Stories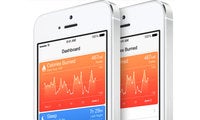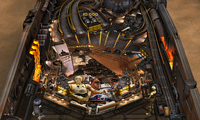 Realistic pinball action with loads of tables on your tablet or phone—and plenty of digital flash to boot.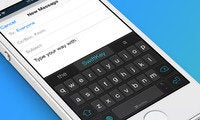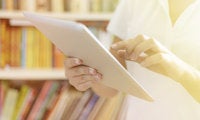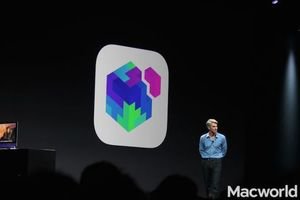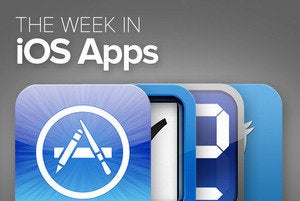 The Week in iOS Apps: A good investment?
This week's roundup of new and updated iOS apps includes an app that 'invests your loose change' into a diversified portfolio. Plus: apps for gamers, art fans, sports lovers and more.