Don't-Miss Stories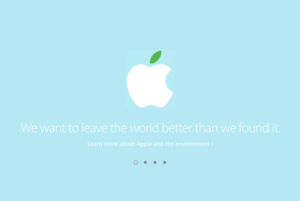 Whether it's the kind that grows on trees or the kind that makes the world go around, Apple's all about the green.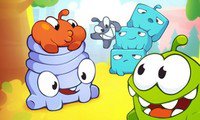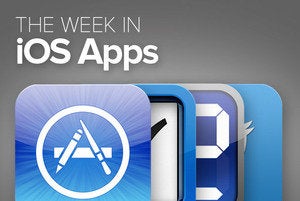 The Week in iOS Apps: On a Carousel
This week's roundup of iOS apps features two new apps for editing and sharing your photos. Plus updates to some of our favorite productivity apps and a chance to live in M.C. Escher's universe.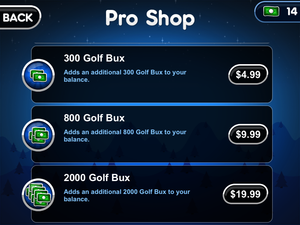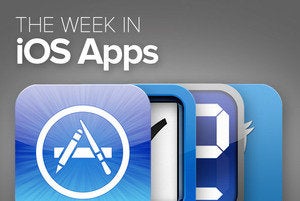 Hold on to your hats, it's about to get blustery!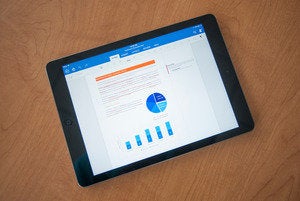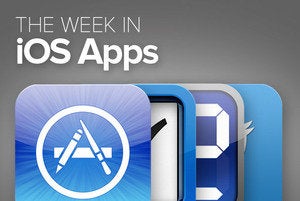 The Week in iOS Apps: Here comes the sun
This week's roundup includes a cool new way of looking at the sun. Plus, there are apps for seeking real estate, organizing your life, and fighting in the Game of Thrones universe.