Don't-Miss Stories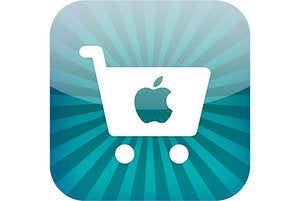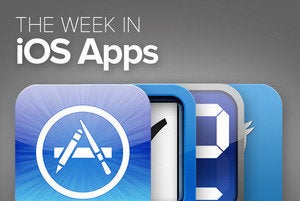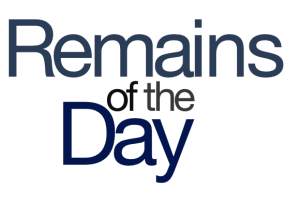 Remains of the Day: Way, way up
Google's app marketplace takes a shot across Apple's bow, Tim Cook talks turkey--and iPhones--with China's largest carrier, and a little dose of nostalgia for Siskel and Ebert fans.
The Week in iOS Apps: Falling in love again
This week's apps includes one entry that might try to save your marriage from miscommunication and the crankiness that results. Either that, or it'll help you choose better movies.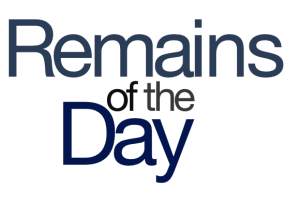 Remains of the Day: Screen time
Apple may be using its patent embiggening ray on displays, the Apple Store app may soon offer you free stuff (not hardware, sorry), and the Apple hacking story of the week gets a little bit odder.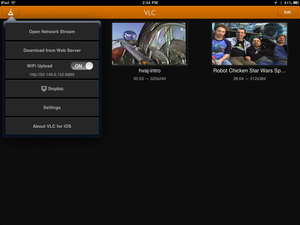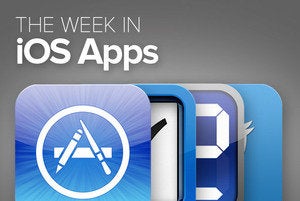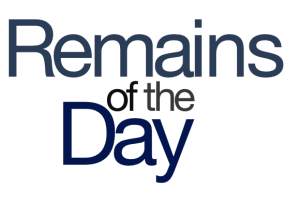 Remains of the Day: Jungle boogie
Malware gets nasty about your surfing habits, Apple may want its own answer to Kinect, and the sounds of endangered species are the new hot sounds to listen to on your iPod.
Featured Brands
The Power of the Processor »
Deals & Coupons »
Sponsored Links