Don't-Miss Stories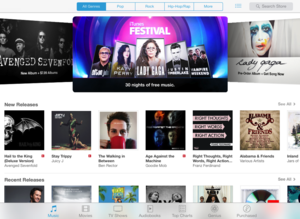 Get to know iOS 7: iTunes Store, App Store, and Newsstand
Though both the iTunes and App Store have significantly updated design schemes, both apps are functionally almost identical to their iOS 6 counterparts. Newsstand, meanwhile, gets a new look and the ability to hide inside a folder.
The Week in iOS Apps: iOS Heaven
This week's roundup focuses on apps that have been redesigned or relaunched to take advantage of features in (or the hype surrounding) iOS 7. Read on.
The Week in iOS Apps: Famous food
Want to know how Neil Patrick Harris makes his cocktails? Care to show your friends that you can duplicate Jamie Oliver's recipes? We've got you covered.
The Week in iOS Apps: Just for kicks
This week's roundup includes apps that let users take the best possible pictures, or mix pics and video to create a social network masterpiece. Read on.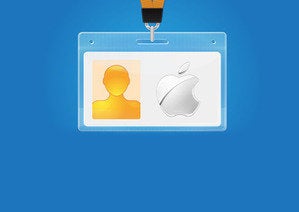 You use your Apple ID to buy music, movies, apps, and more from the iTunes Store. But Senior Contributor Kirk McElhearn says that Apple IDs are significantly flawed, and have been for a long while. Here's what he says Apple needs to fix.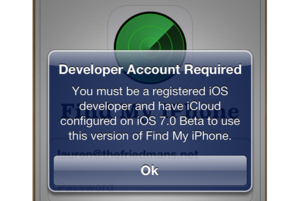 The Week in iOS Apps: Disneyfied
This week's roundup of new apps lets users put Disney characters in their home movies. Also: Offerings in comics, games, travel, and search.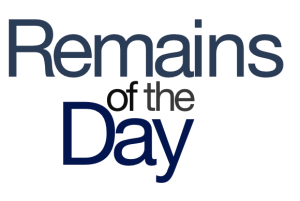 Remains of the Day: Dr. Jekyll and Mr. App
A dual iPhone launch in September is looking like a lock, the story of how Steve Jobs browbeat AT&T, and getting an evil app into the App Store isn't as hard as you might think.