Don't-Miss Stories
This week's roundup features some of the scariest creatures known to human kind: Zombies. Orcs. Bullies. And accountants. Check out what we found this week.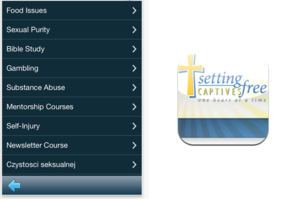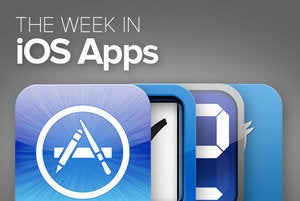 The Week in iOS Apps: Music all around you!
Like music? Like making it? Discovering new artists? Figuring out who the heck is singing that song on the TV commercial? We've got you covered in this week's roundup of new and updated iOS apps.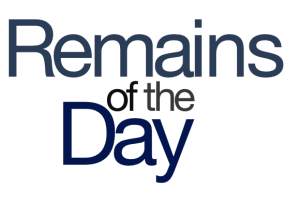 Remains of the Day: Don't panic
If you were worried Apple might not have a keynote at WWDC this year, you can finally relax. But don't get too relaxed: Comixology's pulling controversial comics again, and iPhone repair costs are up, up, up.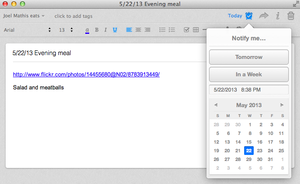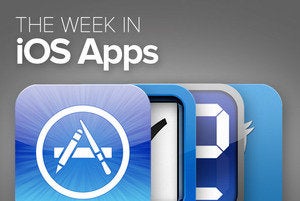 The Week in iOS Apps: Ode to joy!
This week's roundup of new and updated iOS apps includes cool new offerings for music and movies, as well as a new storytelling form designed just for your phone or tablet.
App Store surpasses 50 billion downloads
Apple on Thursday announced that the App Store has issued its 50 billionth download. The downloader in question will start their day with a brand-new $10,000 iTunes gift card for downloading a free game.
Featured Brands
The Power of the Processor »
Deals & Coupons »
Sponsored Links