Don't-Miss Stories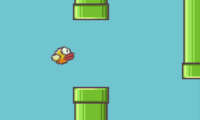 iOS apps you should check out now
Our job requires us to try a lot of iOS apps. While sometimes that's a slog, it's worth it to find the few that make us smile. Here are the apps we've been smiling about this month.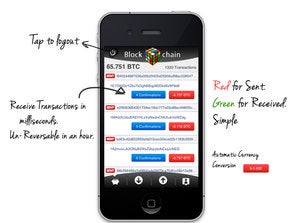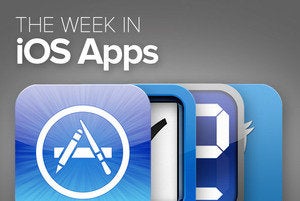 The Week in iOS Apps: Hail Caesar!
Among this week's new and updated apps, we feature an offering designed to help you make the best Caesar salad ever. Really. Plus, games, social media, and more!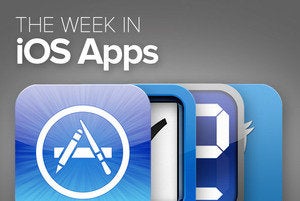 The Week in iOS Apps: App-icurious
This week's roundup of iPhone and iPad apps includes a fresh update for a much-loved cooking app. Also featured: new apps for those who love photos, scheduling, studying, and their dogs.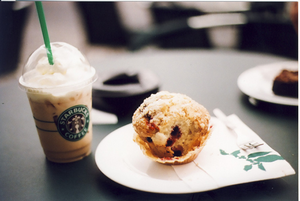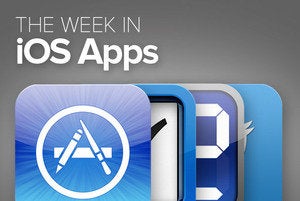 The Week in iOS Apps: Striking a chore
This week's roundup of new and updated iOS apps features a novel way to put your kids to work. Plus, a game that really lets you use your head, and a tour of the National History Museum.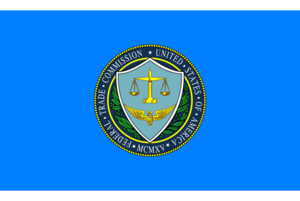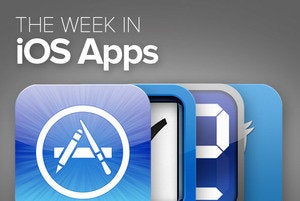 The Week in iOS Apps: The hedgehog is back
This week's roundup includes a new game featuring Sonic and friends, myriad updates to the Kindle book-reading app, fun with puzzles and physics in Feed Me Oil 2, and much more.