Don't-Miss Stories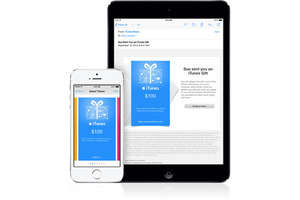 Giving the gift of digital downloads
Whether it's a last-minute gift or something you've been planning to give for a while, online stores are a great source for digital presents during the holidays -- if you know where to look.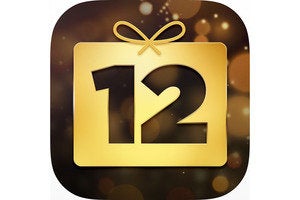 The Week in iOS Apps: The Final-est Fantasy!
This week's roundup of apps includes the latest generation of a beloved game series and the beginning of a new Disney franchise. Plus, ways to organize your email and your gifts this holiday season.
Why Apple should relax its App Store rules
Apple's ecosystem has been successful, in part, by adapting its rules to the evolving needs of its users--but the pace of change has slowed, and problems are starting to pile up again.