Don't-Miss Stories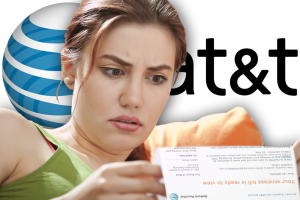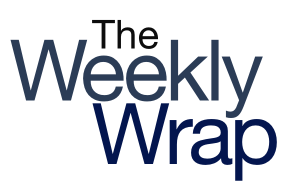 iPhone 5 pushes smartphones sales for AT&T
As AT&T reported revenue of $31.5 billion for the third quarter, it also noted that it had activated 4.7 million iPhones, with 18 percent of those customers new to the wireless carrier.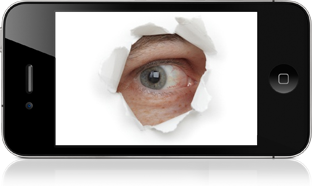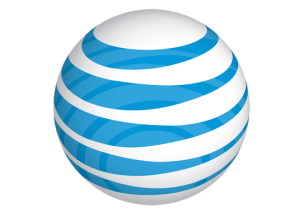 The iPhone 5: What you need to know
There's a new iPhone coming to an Apple Store near you. What's different about the iPhone 5? What are its marquee features? And most important: When can you get one? We answer all those questions and more in this guide to the latest smartphone out of Cupertino.
Featured Brands
The Power of the Processor »
Deals & Coupons »
Sponsored Links