Don't-Miss Stories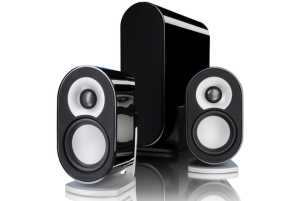 Buying Guide: Find the best speakers
Looking for a new set of speakers for your computer, smartphone, tablet, or media player? The options can be overwhelming. Here's our annual guide for picking the right speaker system.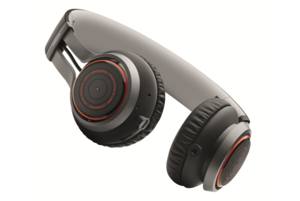 Buying Guide: Find the best headphones
If you're looking to get more audio enjoyment from from your smartphone, tablet, media player, or computer, new headphones will do wonders. To help you find the perfect set of headphones, our annual buying guide covers what to look (and listen) for, descriptions of the different types, and recommendations for standout models.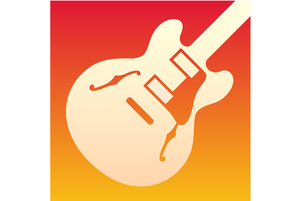 The Week in Mac Accessories: Open, Sesame!
This week's roundup of new Mac gear includes a device that ensures that your MacBook works only when you're nearby. Plus, we've got new keyboards, new speakers, and more.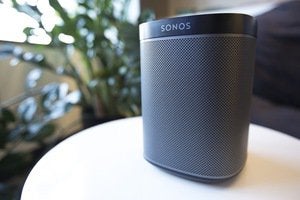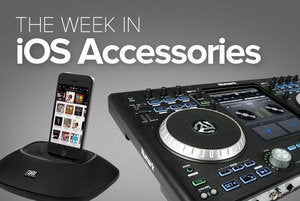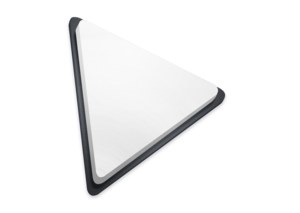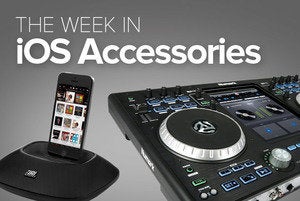 Featured Brands
The Power of the Processor »
Deals & Coupons »
Sponsored Links