Don't-Miss Stories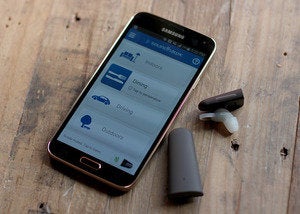 Thanks to a tax refund, Chris Breen has abandoned his old podcasting tools and upgraded his gear.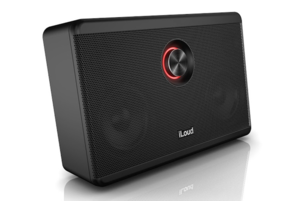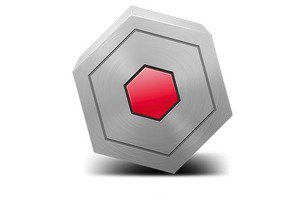 Sleep tight: Ambient audio for iOS
Have trouble sleeping? Work in an open office and need to shut out the jabbering of your coworkers? These iOS apps may be just what the sleep doctor ordered.