Don't-Miss Stories
Looking for free music without the hassle of a lawsuit? Here are a slew of sites that offer free, legal downloads.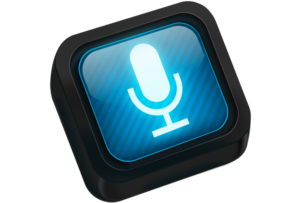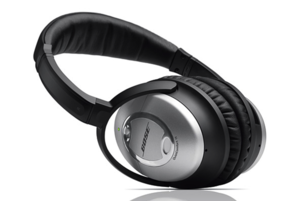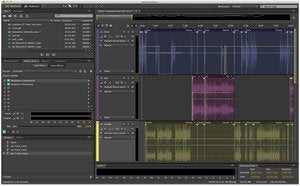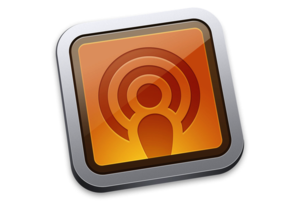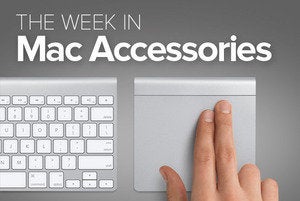 The Week in iOS Accessories: Hot Toddy
This week's roundup of accessories includes a new, fashionable way to keep your iOS screen clean, as well as ways to listen to (and make!) music and to power up your iPhone or iPad.