Don't-Miss Stories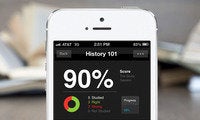 Five ways to keep your student's digital life safe
Technology is as much a part of school as it is the business world, and device and data loss can be just as serious. Here's how to protect your student's digital stuff (without getting all up in his or her business).
Six ways to keep teenagers safe online
In days of yore, parents of teenagers just had to worry about sex, drugs, and rock 'n roll. Now you can add technology to that list. Here are some ways to deal.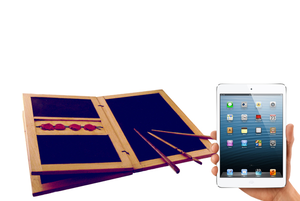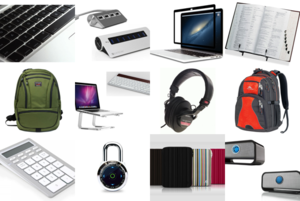 Essential back-to-school Apple accessories
School is almost here, which means it's time to make sure your favorite Mac-using student has the right gear. From headphones to hubs, and keyboards to covers, here are some of our favorites.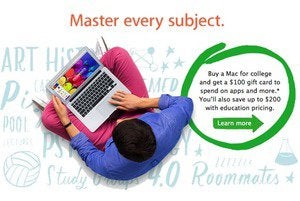 Host Chris Breen is joined by Scholle Sawyer-McFarland and Joel Mathis to discuss iOS-based educational efforts parents can make to lessen summer brain drain.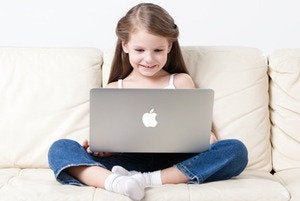 Set up a kid-friendly computer
You don't really want your kids to use your computer all summer long, do you? Here's how to set up a Mac that's just right for their small and messy hands.