Don't-Miss Stories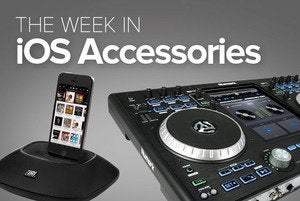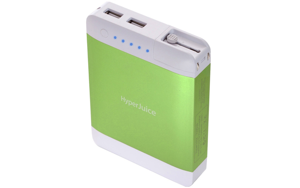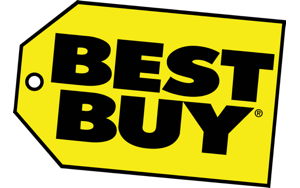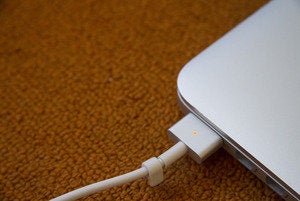 The Week in iOS Accessories: Hot Toddy
This week's roundup of accessories includes a new, fashionable way to keep your iOS screen clean, as well as ways to listen to (and make!) music and to power up your iPhone or iPad.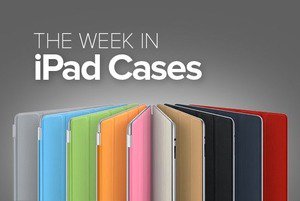 The Week in iPad Cases: Still crazy after all these years
A case for an iPad that doesn't yet exist. A case promising protection fit for a Jumbo jet. A battery that can recharge your every accessory. This week's iPad roundup has it all: intrigue, adventure, and, above all, great cases for your tablet.
The Week in iOS Accessories: Cha-ching!
This week's roundup of iOS accessories features not one, but two ways to elegantly convert your iPad into a cash register. But the iPad and iPhone aren't all business, as there's fun to be had, too!