Don't-Miss Stories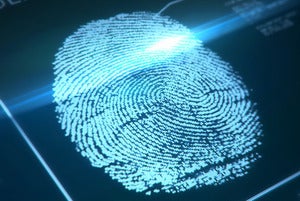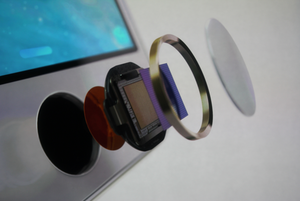 furbo.org
Developer Craig Hockenberry has some interesting ideas about what an iPhone fingerprint scanner could do.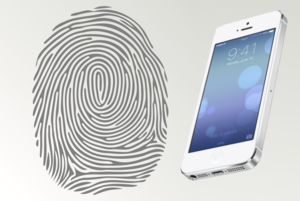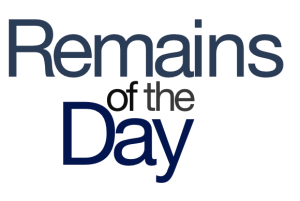 Remains of the Day: What about Bob?
What's going on with Apple's Bob Mansfield? Will the new iPhone know you--I mean, really know you? And when is it okay for Apple to search its employees belongings?