Don't-Miss Stories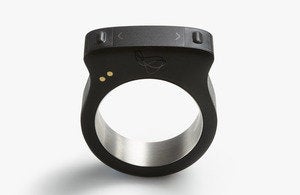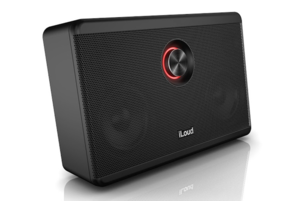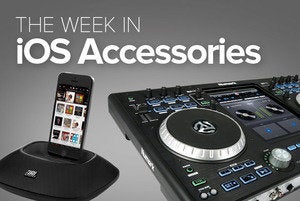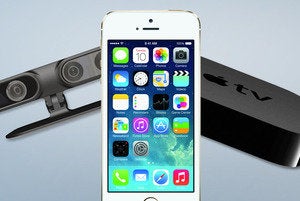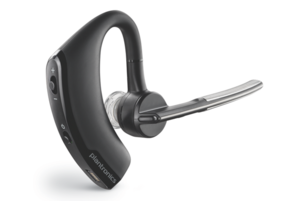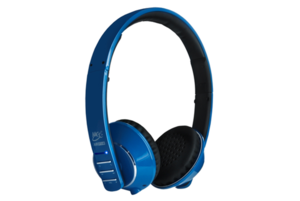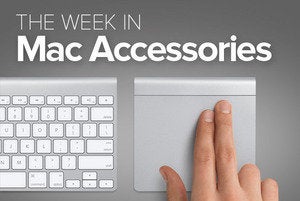 The Week in Mac Accessories: Bag it up!
Our latest roundup of Mac accessories includes several laptop bags that are almost more beautiful than the computer itself. Plus we've got storage solutions, shortcut keyboards, and more.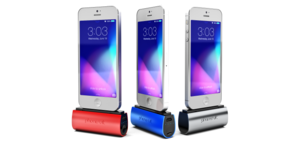 Great gear you may have missed
We see a lot of gear that we can't review. But that doesn't mean it should all go unnoticed. Here are some of the best "little" accessories we've seen recently--things that have earned a spot on our desks or in our bags.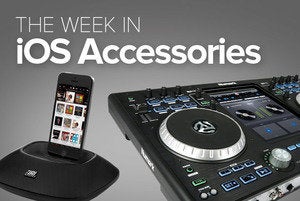 The Week in iOS Accessories: CES Blues
The Consumer Electronics Show made for a busy week of new iOS accessories. In our final installment, we've got even more new gear, this time focusing on Bluetooth speakers. If seeing yet another Bluetooth-audio product raises your blood pressure, well, we've got an accessory for that, too.