Don't-Miss Stories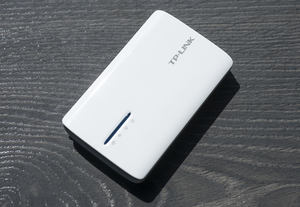 Reading List: Buying and selling
Apple has made another acquisition, may be planning a new push to get iPhone users to upgrade, and isn't really making headphones with health sensors (probably).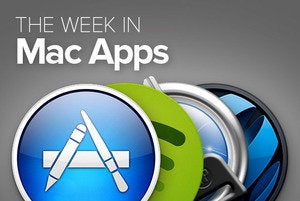 The Week in Mac Apps: Reach for the sky
One of the apps in this week's roundup takes you to infinity and beyond, while another grounds your business firmly to Earth. In between, you'll find ways to get things organized, go on a trip, and stash away the entire Web for later.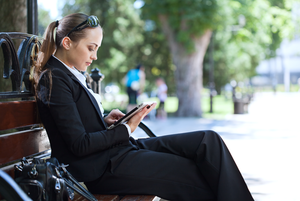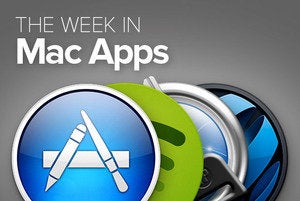 The Week in Mac Apps: Time and again
Time is of the essence in this week's app roundup. Whether it's keeping track of it, knowing when it comes, or just figuring out how much of it is left, we've got an app that can cover your every need.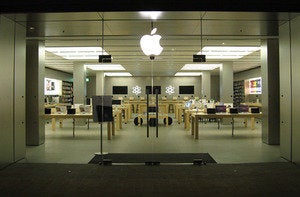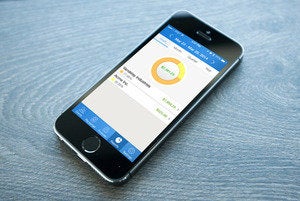 Time is money, and your iPhone and ipad can track the amount of hours you work. Here's a roundup of timekeeping apps that'll make sure you get paid.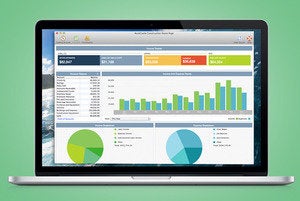 You might think this is a category where Intuit's QuickBooks is king, but on the Mac, QuickBooks has some stiff competition—and it doesn't keep up.