Don't-Miss Stories
Keep track of important messages with Mail's VIPs
If you get a lot of email, you know how hard it can be to spot messages from friends and family, or from your most important contacts. Mail's new VIPs feature can help whether you're using your Mac, iOS device, or iCloud mail.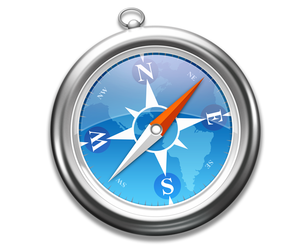 Ramp up your Web-browsing skills with these techniques for accelerating work in Safari 6.

Work it: LinkedIn endorsements explained
Wondering why your LinkedIn connections are suddenly "endorsing" you or why the social networking site keeps asking you to do the same for others? David Chartier explains what Linkedin endorsements are all about.

Apple gives Tim Cook 51 percent salary increase
Apple CEO Tim Cook received compensation totaling $4.17 million in 2012, down 98.9 percent on last year -- although his 2011 compensation of $378 million consisted mostly of a one-off stock grant, worth $376.2 million at the time.