Don't-Miss Stories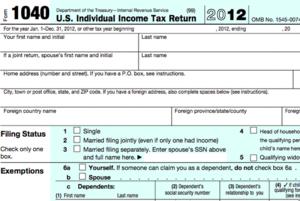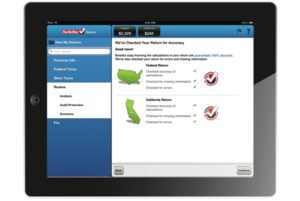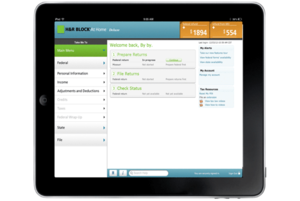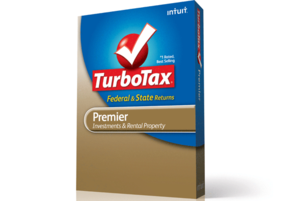 TurboTax 2012 remains the best, easiest to use tax filing product on the market, simplifying and taking the scariness out of the tax filing process.
Emergency backups you didn't know you had
You should have backed up, but you didn't. Now your hard drive has failed. But all is not lost. Intentionally or not, you probably do have backups of at least some of your data. And they just might save your bacon.