Don't-Miss Stories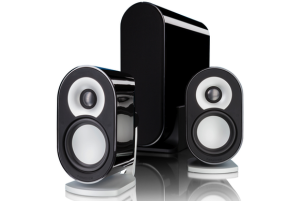 Buying Guide: Find the best speakers
Looking for a new set of speakers for your computer, smartphone, tablet, or media player? The options can be overwhelming. Here's our annual guide for picking the right speaker system.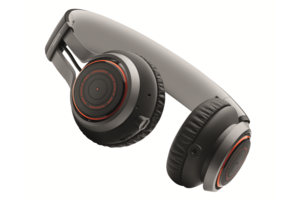 Buying Guide: Find the best headphones
If you're looking to get more audio enjoyment from from your smartphone, tablet, media player, or computer, new headphones will do wonders. To help you find the perfect set of headphones, our annual buying guide covers what to look (and listen) for, descriptions of the different types, and recommendations for standout models.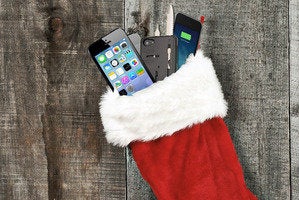 To protect your precious iPhone from drops, bumps, and scratches, you'll want a good-looking case to keep it safe. Here's our guide to the different types of cases out there, along with some recommendations for each.

A case, bag, or cover can protect your iPad from drops, bumps, and scratches. Here's our guide to the different types, along with recommendations for each.
How to shop at the Mac App Store
You say you've never bought anything on the Mac App Store? Don't worry, we're here to help. In this tutorial, we'll go through the steps for buying software on the Mac App Store. It's very easy.
Six connected Blu-ray players for any budget
macworld.com
With Internet streaming picking up steam, Blu-ray players have evolved from simple receptacles for video discs to one of the most convenient ways to add the Internet to your television. After all, as more video entertainment arrives over the Internet, you need an easy way to watch such services (Hulu Plus, Netflix, and others) on your television. Here are six great players to consider.
macworld.com
Earbuds or full-size? Open or closed? Wired or Bluetooth? No matter what kind of headphones you like to plug into your Mac, iPhone, iPad, or iPod, we have some advice and recommendations for finding the perfect set.