Don't-Miss Stories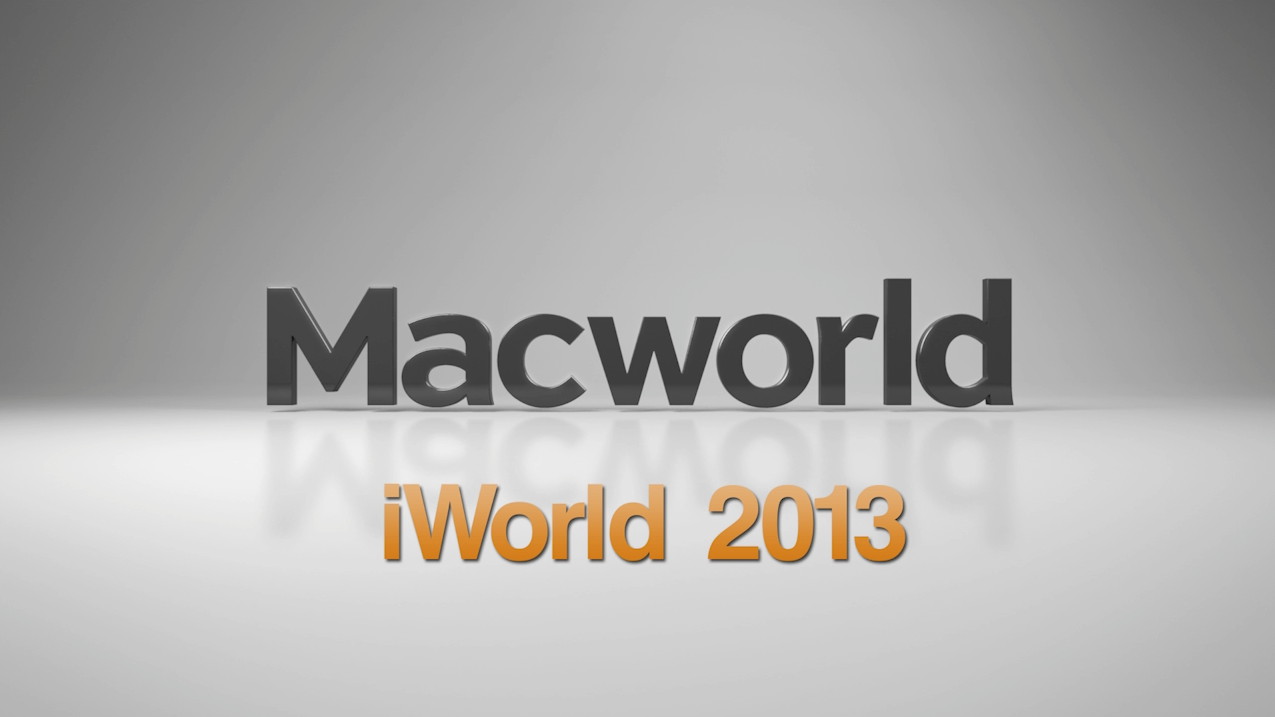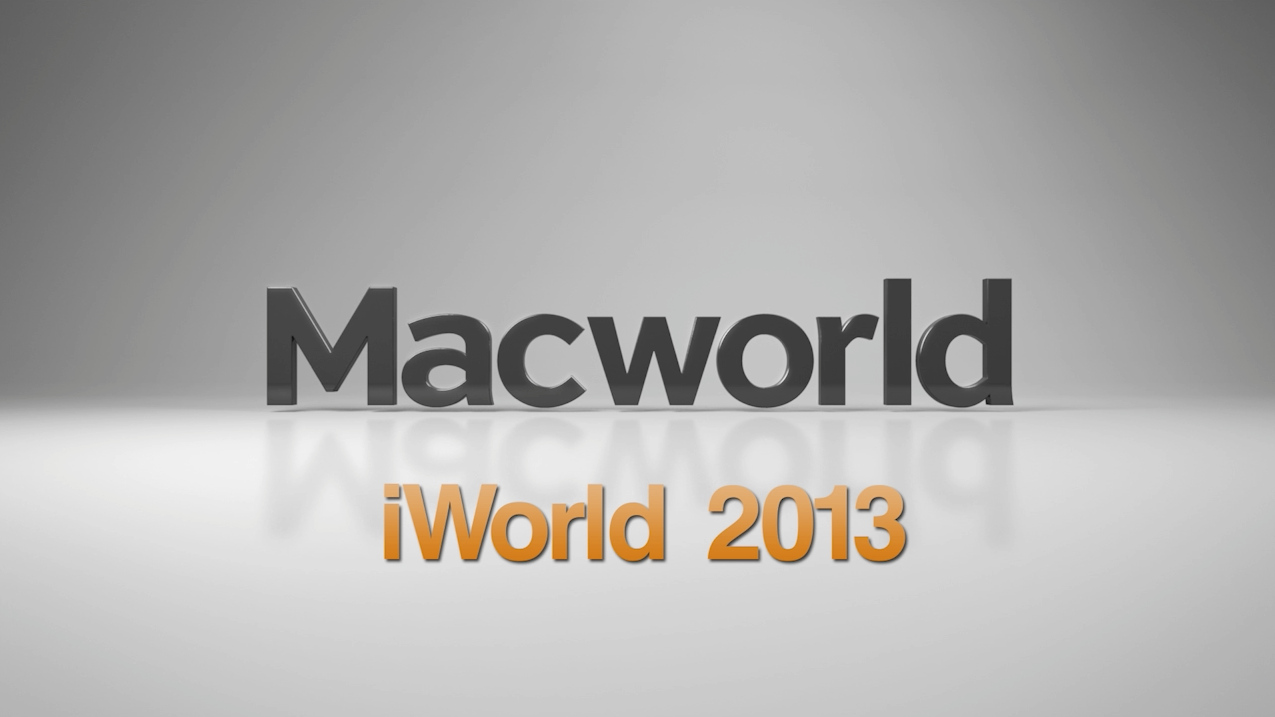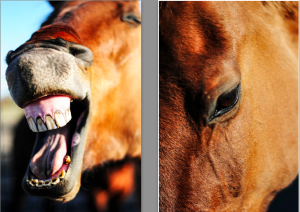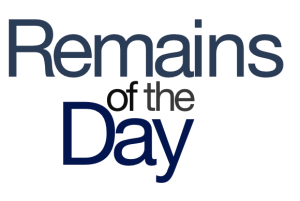 Remains of the Day: Seeing is believing
Apple devices could let you get a little FaceTime Santa, Apple designs its retail stores with vision, and one musician wants to juice up your smartphone's camera.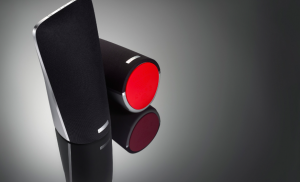 The Week in iOS Accessories: See farther
As you'd expect, accessories for the iPhone 5 are trickling out, and this week there are couple of new products that will help your new iPhone's camera see farther and better. But there's also plenty of other gear for making art or listening to music on your iOS device.