Don't-Miss Stories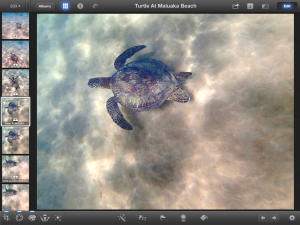 From iPhoto to iPad and back to your Mac, here's a photo editing, storage, and transfer workflow to suit your needs. Give it a try.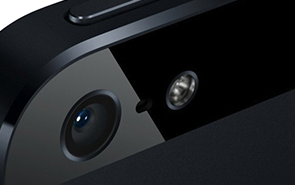 The iPhone 5's problem with purple haze
The Web is filled with reports about the iPhone 5's camera and problems with extremely bright lighting. Macworld Lab took some pictures to see what the hullabaloo is all about.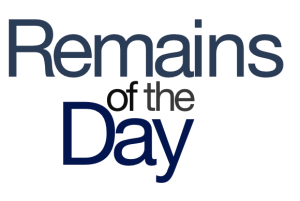 Remains of the Day: Don't bug me
The iPhone 5 camera isn't bugging out, Apple and Samsung are trading barbs once again, and a major partner suggests that Microsoft's next OS may ship a bit moth-eaten.
Buying guide: point-and-shoot cameras
macworld.com
Shopping for someone who likes photography but you don't want to spend a pile of money? Get them a point-and-shoot. But which one? Here's how we'd walk you through the buying process.