Don't-Miss Stories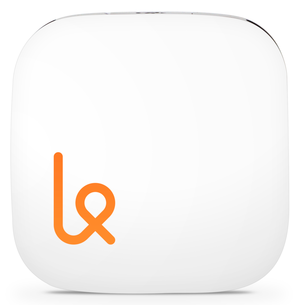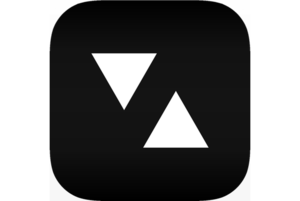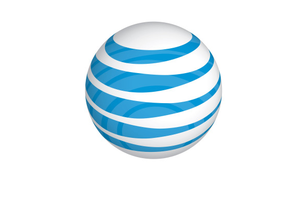 Living on the edge, where broadband doesn't reach
Kirk McElhearn recently moved to a house in the English countryside. The only trouble: His new home couldn't get cable or DSL service. Here's how he managed to maintain his connectivity (without losing his sanity).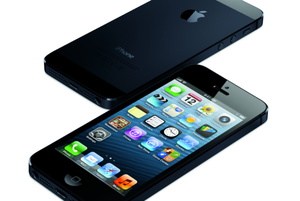 Clockwise 3: A dump truck of hurt
Jason Snell, Dan Moren, Dan Frakes, and Leah Yamshon discuss digital versus analog media, mobile sharing plans, a big week in maps, and wireless speakers.
How we tested the nation's networks
Our approach to testing wireless service has always been to closely replicate how people use wireless service in the real world, and then measure how well it really works. That's why we do the testing ourselves.