Don't-Miss Stories
Clockwise 3: A dump truck of hurt
Jason Snell, Dan Moren, Dan Frakes, and Leah Yamshon discuss digital versus analog media, mobile sharing plans, a big week in maps, and wireless speakers.
How we tested the nation's networks
Our approach to testing wireless service has always been to closely replicate how people use wireless service in the real world, and then measure how well it really works. That's why we do the testing ourselves.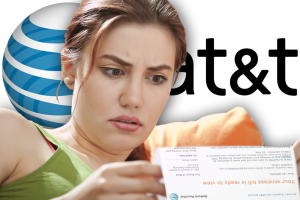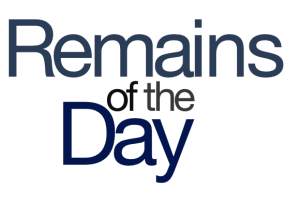 Remains of the Day: Quid pro quo
The 21-inch iMac is torn down, Apple exercises its power over cell carriers, and Intel and Apple may be playing a bit of the old give-and-take.
Featured Brands
The Power of the Processor »
Deals & Coupons »
Sponsored Links