Don't-Miss Stories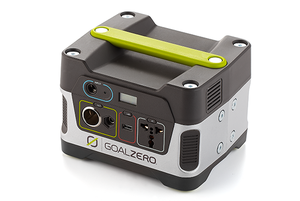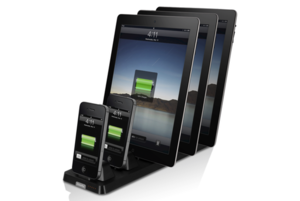 Review: InCharge X5 charges 5 iPads, iPhones, and iPods
The appeal of the InCharge X5 is plain: It's a compact, no-cable-clutter place to stash up to 5 devices for charging and storage. The debut of Apple's Lightning connector takes a bit away from the X5's self-contained appeal, and bulky cases won't fit, but it otherwise does its job well.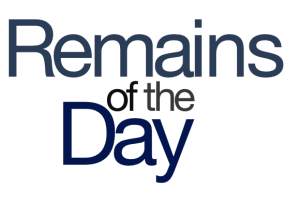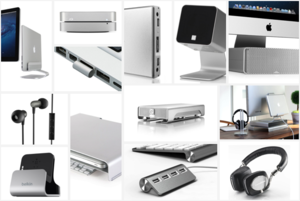 Great accessories that match your Mac
We've rounded up an impressive assortment of accessories that will blend right in with the aluminum-and-black motif of an Apple-centric home or office.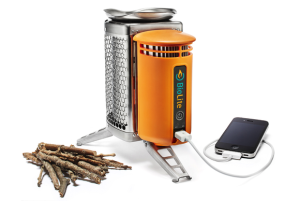 Review: BioLite's CampStove fuels your gear with fire
Whether you're trying to charge your phone to get a GPS signal in the middle of nowhere, or simply cooking a meal during a storm, this ingenious device is a worthy addition to your collection of camping (or emergency) gear.
Lightning: the iPhone's new connector
The 30-pin connector we've been using to connect our iPhones, iPads, and iPods to Macs and peripherals is on the way out. On the way in: A new connector Apple calls Lightning. Here's how it works and what it'll mean to you.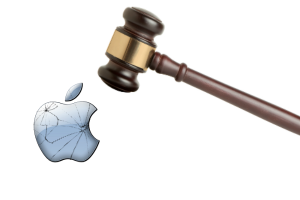 Featured Brands
The Power of the Processor »
Deals & Coupons »
Sponsored Links