Don't-Miss Stories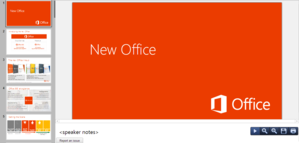 Hands On with Chrome Office Viewer
Google is beta testing an extension called Chrome Office Viewer, which allows Windows and Mac users to view Microsoft Office files without having to download them.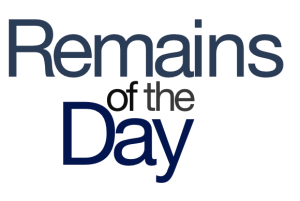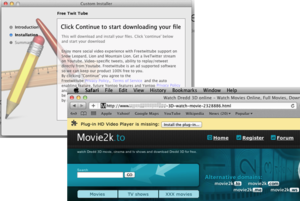 Move your bookmarks easily between computers
What do you do if you buy a new computer and want to easily move all your old bookmarks over to the new one? In this video how-to, we'll show you two ways to export bookmarks and then upload them into a browser on your new machine.