Don't-Miss Stories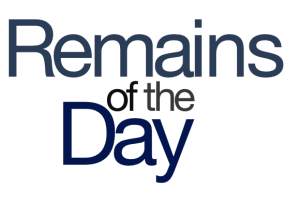 Remains of the Day: Don't panic
If you were worried Apple might not have a keynote at WWDC this year, you can finally relax. But don't get too relaxed: Comixology's pulling controversial comics again, and iPhone repair costs are up, up, up.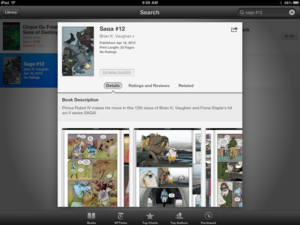 Hands on with Marvel's new subscription comics app
With Saturday's release of the new Marvel Unlimited iOS app (an Android app is forthcoming), Marvel's subscription comic service has a new name and a home on mobile devices at last. Jason Snell goes hands-on.
The iPad as a comic-book reader
Jason Snell summarizes the current state of affairs when it comes to using the iPad and other tablets as comic-book readers.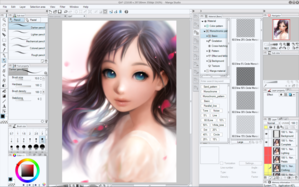 Wannabe comic book artists can easily convert their images into a format compatible with today's popular comics-reader apps. Chris Breen explains how.

Featured Brands
The Power of the Processor »
Deals & Coupons »
Sponsored Links