Don't-Miss Stories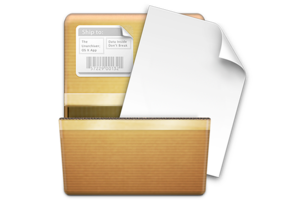 Clusters compresses files and creates space
Clusters is a file-compression app that works silently in the background. When it finishes, you should notice no difference at all -- except that your total amount of free disk space is higher.
Get rid of .zip files once they're expanded
It's one of those little irritations: You double-click on a .zip file to expand it, the expanded files appear, and the .zip file is still there. Here's a way to get rid of it.
StuffIt Deluxe 2009 is the 20th anniversary version of the popular compression tool for Mac users.