Don't-Miss Stories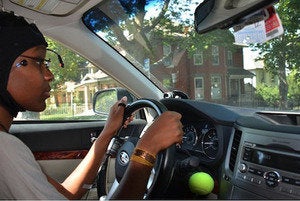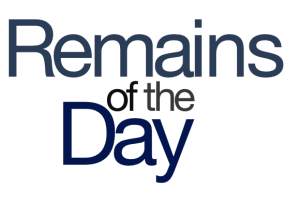 Remains of the Day: By the book
The ebook negotiations game, in case you were wondering, is hardball. Meanwhile, Apple may start trading places (for your iPhone) and your MacBook Air may become even more magical.
The Week in Mac Accessories: Carry on!
This week's roundup of Mac accessories includes new ways to carry your precious Apple equipment around safely, as weel as new external storage and docking solutions.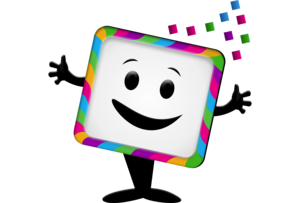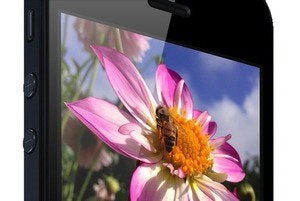 The Week in Mac Accessories: Speak up!
We've got speakers. We've got protective cases. We've got carry-on bags. We've got cords and cables. If you're looking for Mac accessories, we've got them here.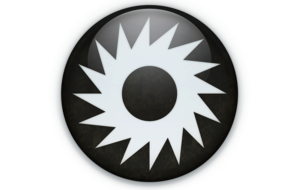 Featured Brands
The Power of the Processor »
Deals & Coupons »
Sponsored Links