Don't-Miss Stories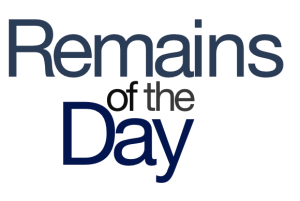 Review: CrystalPro Monitor has a hard-to-beat price
Monoprice, a company known for its affordable computer cables and adapters, hopes to shake up the display market by offering its 27" IPS LED CrystalPro Monitor WQHD for much less than other 27-inch displays.
What to look for when purchasing an LCD for your Mac.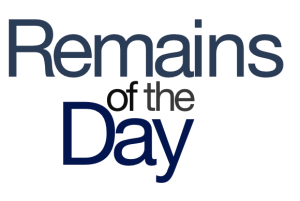 Remains of the Day: Bolt from the blue
Apple may be about to strike down the current Thunderbolt display, the front of the Apple Store makes a better window than garage door, and Apple's lawyer is hitting the slopes.