Don't-Miss Stories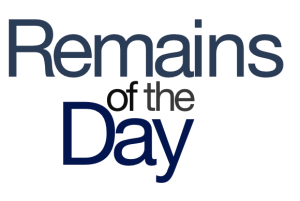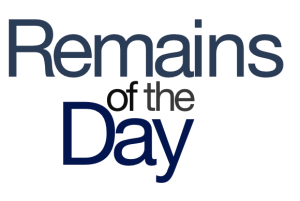 Remains of the Day: Digital wrongs management
One patent-holding firm says it will see Apple in court. Elsewhere, people continue to pontificate on Apple's newest hire, and Walmart takes a page from Apple's playbook--and uses Apple's devices to do it.
Phone unlocking ban could hit you in the wallet
Phones bought after January 25 can no longer lawfully be decoupled from a carrier by the owner of the device. How did this decision come to rest with a single non-elected, non-technical, elderly librarian in Washington?