Don't-Miss Stories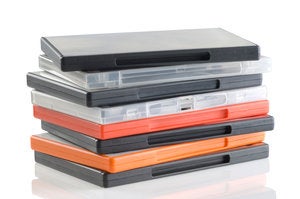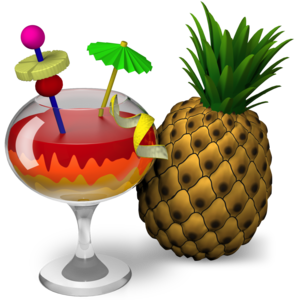 How to rip a DVD with HandBrake
Want to liberate the movies in your DVD collection from their plastic-and-metal prisons, so you can enjoy them on your iPhone, iPod, iPad, and Apple TV? Here's how.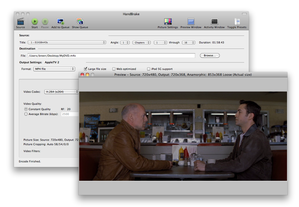 How to make DVDs as holiday gifts
A DVD (and increasingly, a high-definition Blu-ray disc) is still a near-universal way to share your photos and videos as a holiday gift. Here's how.