Don't-Miss Stories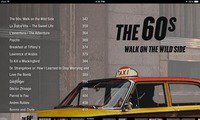 Serenity Caldwell and Dan Moren link arms to discuss the Apple-related news of the week, including explosive executive emails, Fire TV versus Apple TV, and the awesomeness of Monument Valley.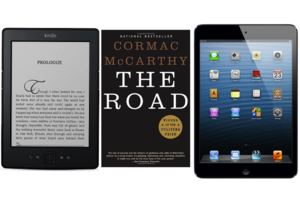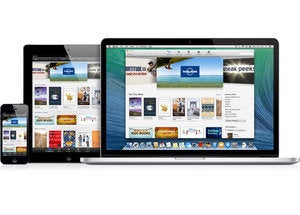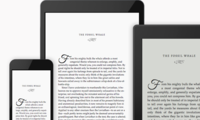 Vellum review: App offers a sleeker way to build ebooks
Since the early days of the .epub and .mobi formats, writers and publishers have been trying to find a better way to make ebooks. 180g's new app, Vellum, offers the first glimpse of an easier approach, even if it's not all the way there yet.