Don't-Miss Stories
Introducing Macworld's iPad Starter Guide, Fourth Edition
Apple surprised everyone, even Macworld, when it released a fully souped-up fourth-generation iPad just six months after its predecessor. Our Superguide team went to work, and now we're proud to present the fourth edition of our iPad Starter Guide.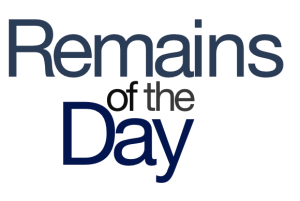 Remains of the Day: Turn, turn, turn
Google gets ready to turn over a new leaf with Maps for iOS, Apple may be the only tech company legally able to bring you page turners, and Nintendo turns to iOS apps with in-app purchase.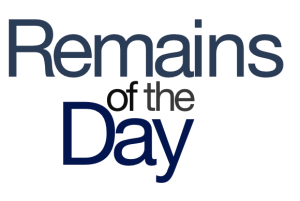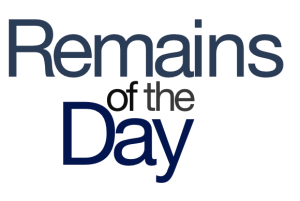 Remains of the Day: The world is flat
Apple executive Eddy Cue gets a flattering write-up, Motorola gets a flat take-it-or-leave-it offer from Cupertino, and how to turn your older Mac's drives into a Fusion Drive in twenty-seven hours flat.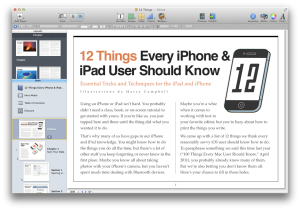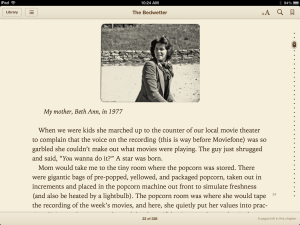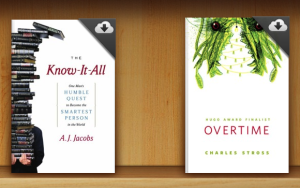 Among its many Tuesday announcements, Apple introduced iBooks 3. Senior writer Lex Friedman went hands on with the updated app to check out the changes.
Summary: Slimmer iPads and iMacs highlight avalanche of Apple updates
The iPad mini was the marquee addition to Apple's product lineup on Tuesday, but it was the only hardware Apple unveiled. In addition to the smaller version of its tablet, Apple released a new generation of its full-sized iPad as well as new iMac, MacBook Pro, and Mac mini models.