Don't-Miss Stories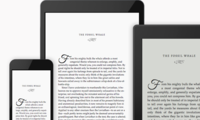 Vellum review: App offers a sleeker way to build ebooks
Since the early days of the .epub and .mobi formats, writers and publishers have been trying to find a better way to make ebooks. 180g's new app, Vellum, offers the first glimpse of an easier approach, even if it's not all the way there yet.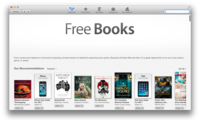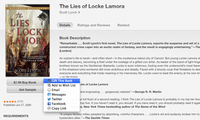 Apple adds gifting options to the iBookstore
If it's digital books your family and friends love to read, Apple has a gift for them and for you. After long being the company's sole online store without gifting options, the iBookstore now allows you to send ebooks to your friends and family.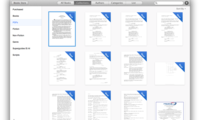 How to add your PDFs to iBooks and organize them
OS X Mavericks' new iBooks app lets you store and read ebooks purchased from the iBookstore or elsewhere. But that's not all it can do: you can also keep PDFs in iBooks and organize them to your liking...with some limitations.