Don't-Miss Stories
Introducing Macworld's Upgrade Your Apps ebook
Apple's stock apps for the iPhone, iPad, and iPod touch are great—for the most part. But what if one of those preloaded apps doesn't quite fit your needs? The editors at Macworld put together an iPad-only ebook of 20 great third-party apps to replace your stock programs.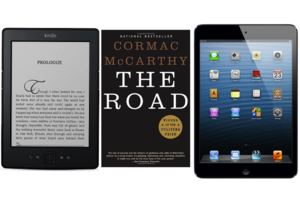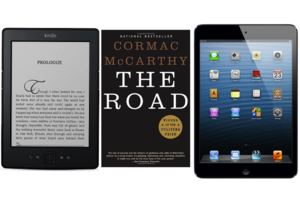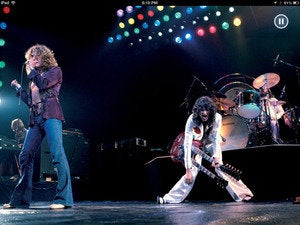 Digital Reading Room: Rock 'n read
We look at musical memoirs from Ringo Starr, Cheap Trick, and Led Zeppelin available from Apple's iBookstore. While the first two disappoint, the third shows how good an enhanced iBook can be.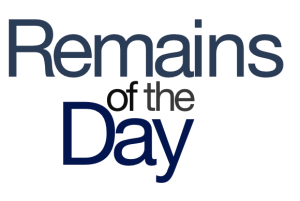 Remains of the Day: It's not TV, it's HBO
Peek inside the development process of an HBO exclusive, take in the latest purported iPhone spy shots, and peruse the closing arguments of the ebook price-fixing case.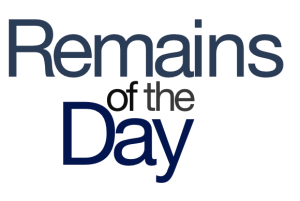 Remains of the Day: Designing men
Jonathan Ive may not have been Steve Jobs's first choice for Apple's designer, the ebooks trial takes another unexpected turn, and an Apple ad wins yet another award.