Don't-Miss Stories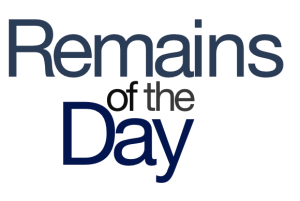 Remains of the Day: Complete set
When it comes to music labels, Apple's gotta catch 'em all. Elsewhere, Google unwittingly gives the folks from Cupertino a helping hand, and you'll never guess what might show up at this year's WWDC.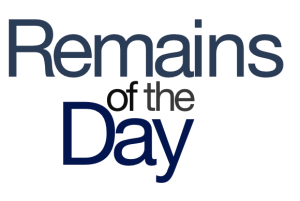 Remains of the Day: By the book
The ebook negotiations game, in case you were wondering, is hardball. Meanwhile, Apple may start trading places (for your iPhone) and your MacBook Air may become even more magical.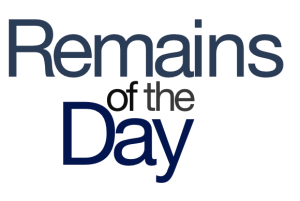 Remains of the Day: Don't touch that dial
Apple may broadcast ads up and down the dial, the carriers may be dialing down your speeds, and released Steve Jobs emails showed that he had publishing execs dialed in.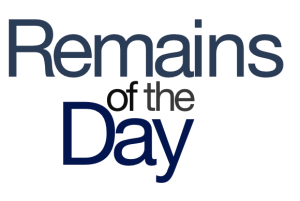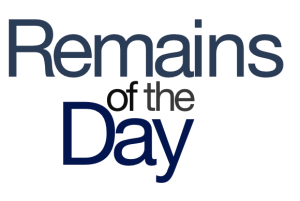 Remains of the Day: Briefly legal
Cupertino exits one lawsuit even as it prepares to enter another, and one man shows you how to make your floppy disks play nicely with your iPad.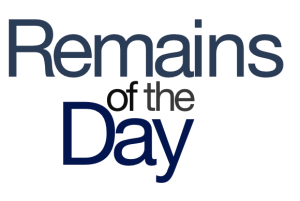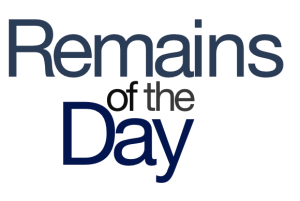 Remains of the Day: Anybody want a peanut?
The DOJ wants to put Apple on ice for collusion on ebooks' price. Elsewhere, if an iPhone button wiggles, is it more than just a niggle? And to get some relief, Siri asks you to please keep it brief.