Don't-Miss Stories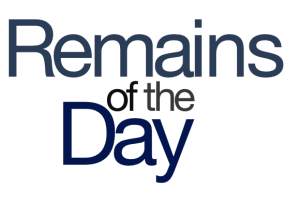 Remains of the Day: Now means now
Apple Maps is flying high (in some locations), Tim Cook gets duty in front of the jury, and Google Now may be available for iOS ... well, not now. But soon?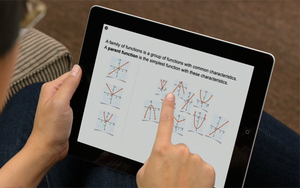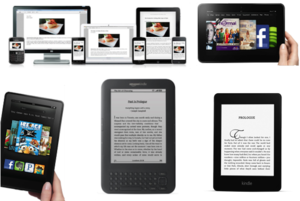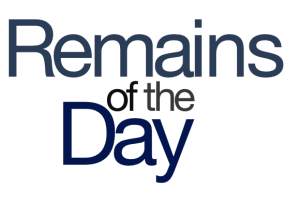 Remains of the Day: Radio buttons
iOS may have some radio features up its sleeves, Apple's pimping self-made e-book authors, and if you work in mapping and software, there are plenty of jobs in Cupertino.
Digital Reading Room: Expert advice
The iPad doesn't automatically make you an expert on a diverse array of subjects. But the apps we feature in this week's column put expertise on classical music, evolution, and graphic design right at your fingertips.
Featured Brands
The Power of the Processor »
Deals & Coupons »
Sponsored Links