Don't-Miss Stories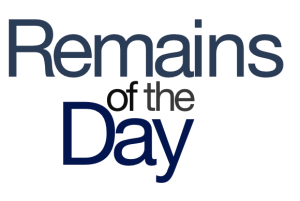 Remains of the Day: At long last
Siri's eidetic memory has an expiration date after all, Apple gets a brush off from some Antarctic birds, and Tim Cook reaches the end of his tether.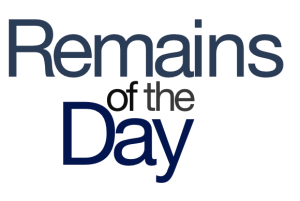 Remains of the Day: Never forget
Amazon took not just a page from Apple's book, but apparently a whole site. Elsewhere, Intel is telling it like it is, and Jonathan Ive racks up yet another major award.
Introducing TechHive's Master Mobile Photography Superguide
In the years we've been writing about digital photography, smartphones have increasingly become the camera you have with you. Let us help you take your photos to the next level with TechHive's Master Mobile Photography Superguide, available for $3.99.

Introducing Macworld's The iPad Office ebook
Getting real work done on an iPad is easy--if you know how. Let us show you all the different ways you can go about it with our new iPad-exclusive ebook, the iPad Office, built using iBooks Author.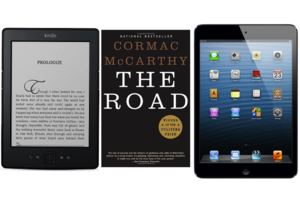 Why and when the iPad is the best e-reader
There are many ways to read a book. Joel Mathis argues that you ought to cater your device choice to the kind of reading you're doing. And that, at the end of the day, there's a clear best choice.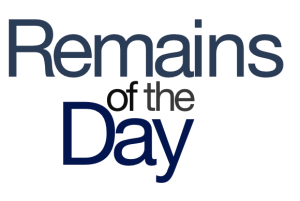 Remains of the Day: Now means now
Apple Maps is flying high (in some locations), Tim Cook gets duty in front of the jury, and Google Now may be available for iOS ... well, not now. But soon?